Northville woman found safe near her home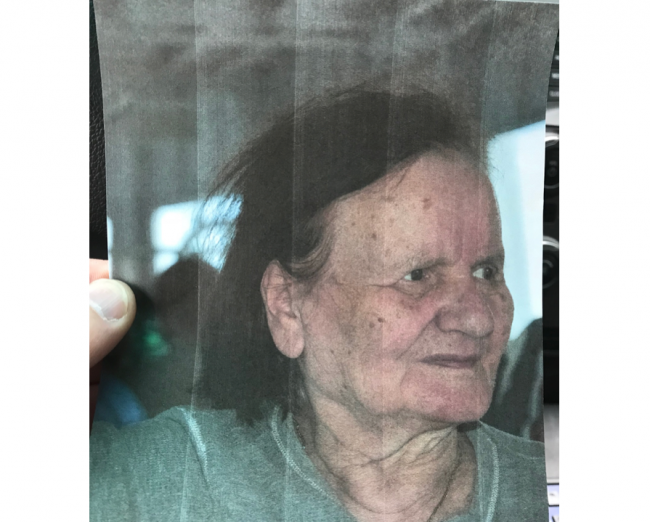 Nov. 18, 2017  PLYMOUTH VOICE.
Plymouth Michigan News
MISSING PERSON
UPDATED
The 81-year old elderly woman who went missing from her home Friday morning and was the focus of an extensive search by the police agencies, including the Michigan State Police K-9 and Helicopter Aviation Units, was located safe near her home on Saturday afternoon.
A bulletin issued this morning by the Northville Township Police Department reported the elderly woman, Paschalidou Stavrovla, may have altered mental status and is not familiar with the area. Police say public safety personnel assisted by the Western Wayne County Urban Search and Rescue Team also is conducting an area on-foot search.
The woman who answers to the nickname "Rula," is a white female, weighs 100 pounds and is 5 feet tall. She was last seen walking away from her home on Saturday morning at 7:10 a.m. in the area of Seven Mile and Haggerty Road. She was wearing a red nightgown. Stavrovla only speaks Greek.
Anyone with information is urged to call the Northville Township Police Department at (248) 349-9400.
Plymouth Voice.