Police chief honored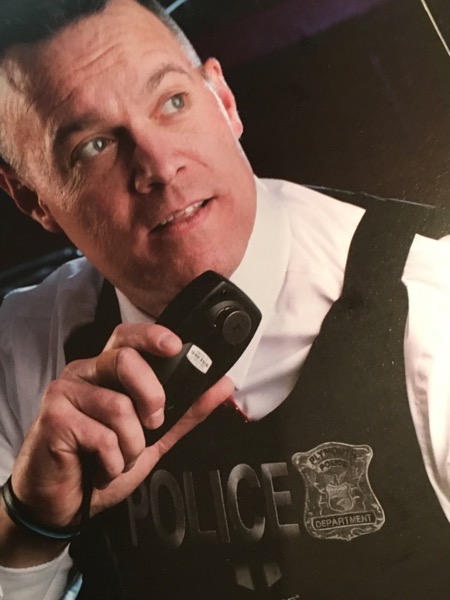 Jul. 29, 2017  PLYMOUTH VOICE.
Plymouth Michigan News
Plymouth Police Chief Allen Cox was recently honored with the Schoolcraft College Board of Trustees' Distinguished Alumni Award for 2017.
Cox, a 1998 Schoolcraft graduate, earned a bachelor's degree in political science and criminal justice and a master's degree in administration. Hired by the Plymouth Police Department the year of his graduation as a patrolman Cox was appointed Chief of Police and Director of Public Safety in 2010. He furthered his educational experience at Northwestern University's School of Police Staff and Command and has received training at the FBI Academy in Quantico, Virginia.
Board of Trustees Chairman Brian Broderick and President Dr. Conway A. Jeffress presented the annual award to Cox in May during the college commencement ceremony.
The award reads, "In recognition of his demonstrated commitment to education and lifelong learning and dedication to improving the community."
Plymouth Voice.
Photo: Glenn Trieste / Schoolcraft College