Former executive cleared by court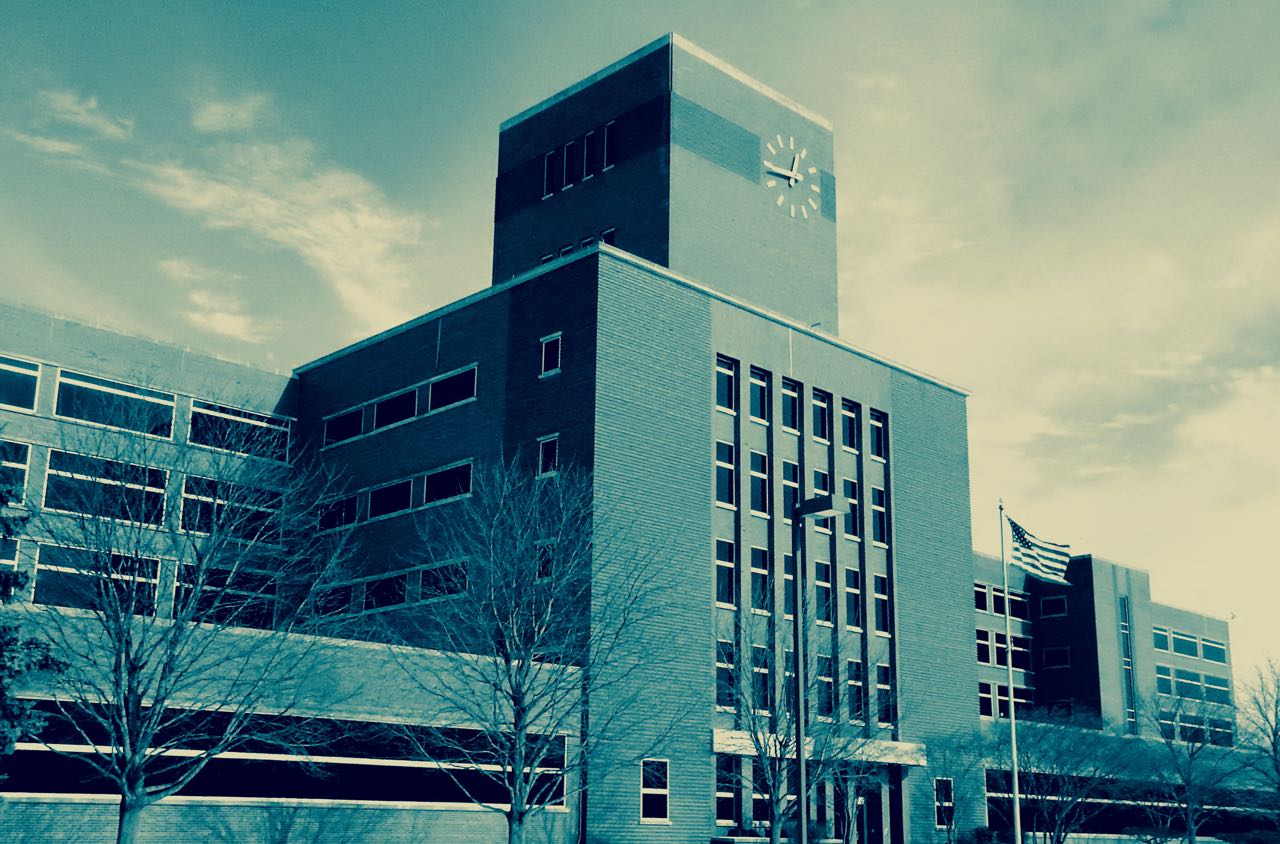 Burroughs corporate campus in Plymouth Township
Jul. 31, 2017  PLYMOUTH EAGLE.
Plymouth Michigan News
Don Howard
Staff Writer
A former Burroughs executive has been found not guilty of two felony charges after a bench trial before Wayne County Circuit Court Judge Shannon N. Walker.
Former Burroughs Human Resources Manager Lee Rachelle Singleton of Southfield was alleged to have used corporate computers to send confidential and highly sensitive information such as Social Security numbers, dates of birth and home addresses to her personal email address with confidential files attached while on disability leave from her employment with Burroughs.
Singleton was charged with Using a Computer to Commit a Crime, and Larceny in a Building.
Singleton was bound over to Wayne County Circuit Court Feb. 10 following a probable cause conference before 35th District Court Judge James A. Plakas, about eight months after the alleged incident took place.
Police reports claimed that Singleton logged into her computer while in her office after making an unauthorized entrance into the payroll administrator's office on Memorial Day, May 30, 2016. Prosecutors claimed that a 90-minute surveillance video showed Singleton along with an unknown male enter the front door of the Plymouth Road headquarters building after normal business hours on a company holiday.
Individuals close to the situation said that by the time Singleton's trial took place, Burroughs' Corporate Counsel David Fodyce was no longer retained by the company and he was considered un-cooperative with the prosecutor. In addition, one key witness refused to testify and it was revealed during court proceedings that Burroughs representatives failed to interview Singleton regarding the situation before filing criminal charges. Court records show Singleton remained mute on the charges and a not guilty plea was entered on her behalf by the court. She waived a jury trial in favor of the bench trial before Walker.
Singleton, who was later terminated, said she has retained legal counsel to explore her legal options and to get final resolution in the matter.
Plymouth Voice.