Prostitutes arrested in Plymouth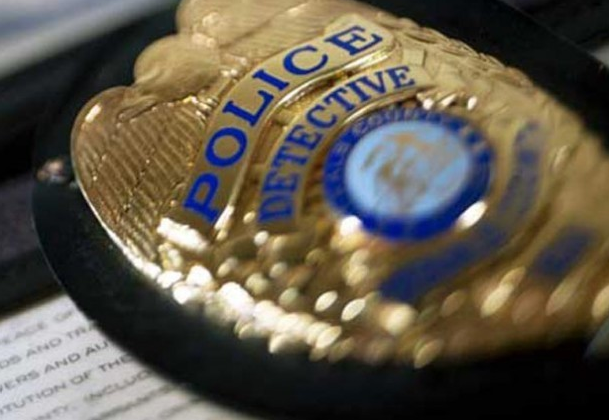 Jul. 31, 2017  PLYMOUTH EAGLE.
Plymouth Michigan News
Don Howard
Staff Writer
Acting on a tip from a Uber driver last Sunday, Plymouth Township police initiated an undercover operation that resulted in the arrest of two Chinese females suspected of engaging in prostitution at a Plymouth hotel.
According to Plymouth Township Det. Sgt. Bill Fetner, the Uber driver who alerted police became suspicious after taking passengers first to an ATM machine then to the Comfort Inn located at 40455 Ann Arbor Road. Within hours, officers working with Western Wayne Community Response Team, set up surveillance operations at the hotel located near I- 275.
Both women arrested were later identified as Chinese nationals and one was charged with prostitution and arraigned before 35th District Court Judge Ronald W. Lowe Monday, July 17. The court entered a plea of not guilty for the suspect. Fetner said the second woman was not charged pending further investigation. The immigration status of both women is under review according to Police Chief Tom Tiderington.
Prostitution, a misdemeanor in Michigan carries a $500 fine and 90 days in jail.
Tiderington said the suspected prostitution operation may be part of a dedicated human trafficking ring and the women victims. He declined to release names and booking photos of the two women arrested for that reason.
"Their activity is not only illegal but they could also be victims of human trafficking crime," Tiderington said.
Appointed by Gov. Rick Snyder, Tiderington is a second-term member of the Michigan Human Trafficking Commission created in 2014. He also serves on the commission Training and Education Subcommittee. The commission comprises more than a dozen members who with state law, health, policymaking and legislative experts work to protect human rights.
Township Supervisor Kurt Heise, while serving as state representative, along with Snyder established the first Michigan Human Trafficking Commission. In 2013 the commission identified and recommended 22 separate laws for possible amendment to determine whether new legislation or policy changes were required.
"We have a lot of compassion for the victims who immigrate here for illegal purposes, and in this case, like others, we want to protect their identities until the investigation is complete," Heise said.
Plymouth Voice.