Plymouth 'no pot' policy remains in place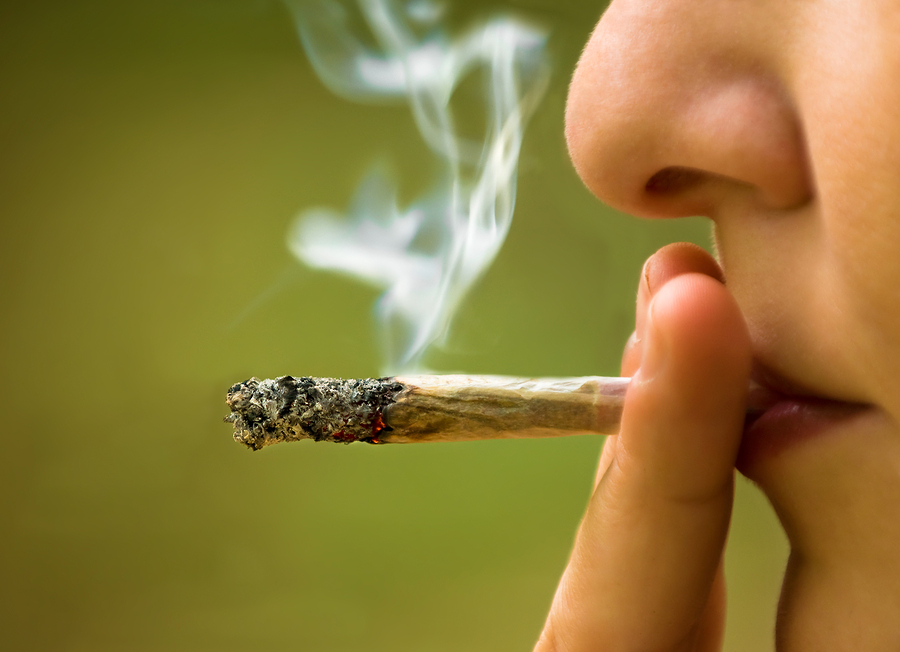 Apr. 16, 2017  PLYMOUTH EAGLE.
Plymouth Michigan News
Medical marijuana will not be obtainable legally in Plymouth Township in the foreseeable future.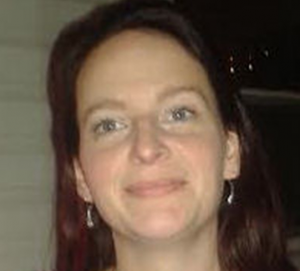 An announcement from township Police Chief Tom Tiderington last week that authorities are awaiting a decision on criminal charges from the office of the Wayne County Prosecutor regarding a marijuana dispensary in the township that has apparently reopened after being shut down last year prompted discussion of the issue.
"They are operating illegally as we speak," Tiderington told the members of the board of trustees during the meeting last week.
Township Supervisor Kurt Heise indicated that he was not in favor of any such dispensaries in the community and suggested that those with permits for medical marijuana could easily obtain it in nearby areas such as Ann Arbor.
His comments drew the ire of attorney Matthew Abel, who represents the Cannabis Council of Detroit.
"I don't think this is appropriate," he said in response to Heise's suggestion that those with medical marijuana permits could drive 20 minutes to Ann Arbor to fill their prescriptions for the federally-controlled substance.
Heise suggested a formal resolution from the township restricting commercial operations selling or distributing marijuana within the township boundaries. He told the board members that he receives inquiries about the issue.
Township attorney Kevin Bennett assured the board members that no additional formal action was necessary and that currently medical marijuana facilities are not allowed in the township.
Patients using the drug for pain relief and relief of other acute symptoms including back pain, chemotherapy side effects and opiate addiction spoke to the board members about the benefits and need for marijuana therapy.
Trustee Bob Doroshewitz reminded the board members that 63 percent of Michigan voters and a majority of township voters in 2008 favored of allowing medical marijuana and that to not allow the dispensaries would appear "to usurp the will of the voters." He added, however, that there have been issues with the implementation of the laws regulating marijuana and that he recommended the township adopt a wait-and-see attitude.
The board members opted to take no official action on the issue.
Plymouth Voice.