Bumpers, Bikes & Bands-Sunday in Old Village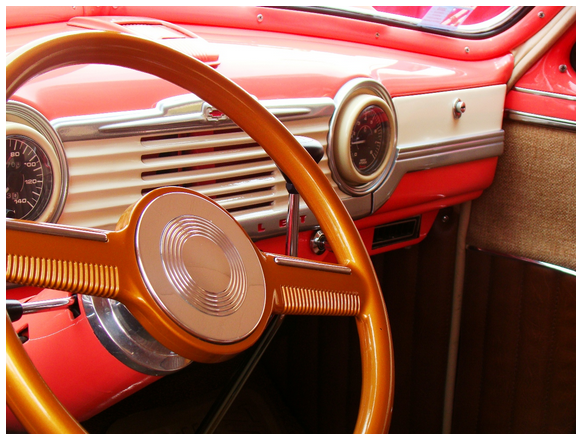 Jul. 27, 2017  PLYMOUTH VOICE.
Plymouth Michigan News
The Old Village Association will  host its annual car show, Bumpers, Bikes and Bands on Sunday, July 30 from 11:00 to 3:00 p.m. in Plymouth's historic Old Village
The event will feature unique cars from all eras, trucks, motorcycles, music and food. Advance  registration is not required. All entries are welcome.
For more information or to pre-register cars visit: oldvillageplymouth.com or call Mark at (734) 502-3794 or Trish (517) 712-0440 or Email bbb@oldvillageplymouth.com.
Plymouth Voice.