Plymouth's Good Morning USA Parade to "Salute the Troops"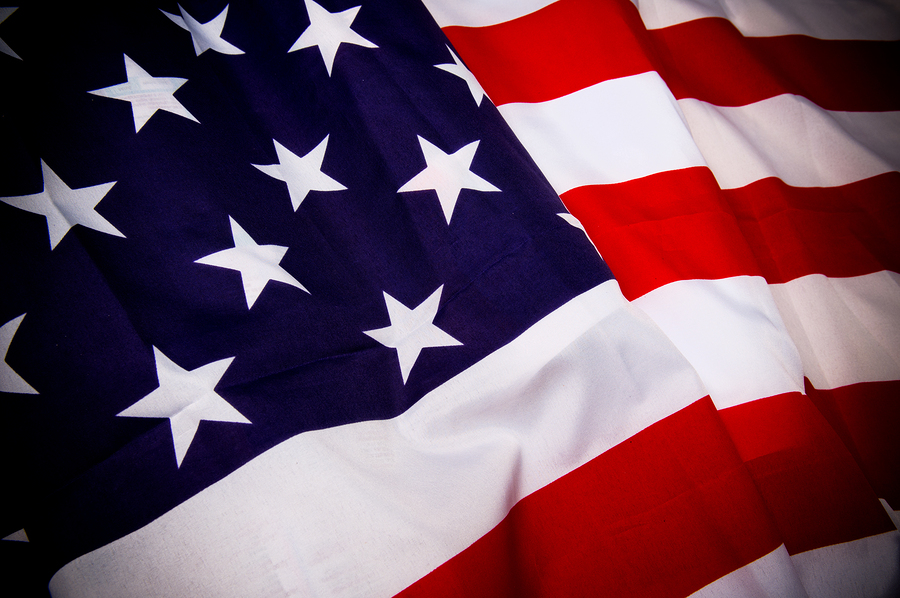 July 1, 2013  PLYMOUTH EAGLE.
Thousands of people are expected to line Main Street in downtown Plymouth early next Thursday morning, waiting for the Annual Good Morning USA parade. The 4th of July parade begins at 9 a.m. and will travel down Main Street for 1.25 miles from Theodore to Hartsough.
The parade theme this year will be "Salute the Troops" featuring veterans from World War II, Korea, Vietnam, Desert Storm and others. Fred Hill, the parade organizer, described the parade as a "variety show in motion.
Parade participants include the Martin Luther King Jr. Marching Band, Steve King and the Dittlies, Mark Randisi and the Sounds of Sinatra, Dogmatics dog drill team, a 30-foot Uncle Sam balloon, a 30-foot Kermit the Frog balloon, Plymouth Fife & Drum Corps, Special Olympics marchers, a briefcase drill team, stilt walkers, horses, fire engines, clowns, and much more, Hill said. This year there are more than 85 entries in the parade that will entertain crowds for about 75 minutes.
Last year the crowd was estimated at about 10,000 viewers.
This is the 17th year for the Plymouth 4th of July parade which formerly started at 7:30 a.m. and was known as the earliest parade in America. In recent years, community leaders convinced Hill to start at the more civilized hour of 9 a.m.
The parade is organized by Hill with the assistance of Pam Kosteva from the Kiwanis Club of Colonial Plymouth. Many members of the club assist in the operation of the parade from staging to pacing more than 1,000 marchers.
It is an opportunity for the Kiwanis Club of Colonial Plymouth to help showcase the Plymouth community, according to Kiwanis member Mark Hutchins.
"Members of the Kiwanis Club of Colonial Plymouth, founded in 1967, take great pride in assisting our community in a number of programs, from building a wheelchair ramp for a resident's home to replacing a roof for a family in need," Hutchins said.
The Plymouth community fireworks display is set to begin at 10:14 July 3 at Plymouth Township Park. Gates will open at 7:30 p.m. Overflow parking will be at the vacant triangle of property at Beck Road and Powell Road. Parking will be $5.
In addition, The Plymouth-Canton Marching Band will be the beneficiary of the fourth annual "Good Morning USA" Pancake Breakfast scheduled for July 4, in downtown Plymouth. The pancake and sausage breakfast is hosted by the Plymouth-Canton Music Boosters.
Tickets are available at the door for $7 per person, children under 5 are served free. The breakfast will begin at 7 a.m. in The Gathering, right off of Kellogg Park, and will continue run through 11 a.m. or until sold out.
|News Plymouth Michigan