Plymouth veterans parade set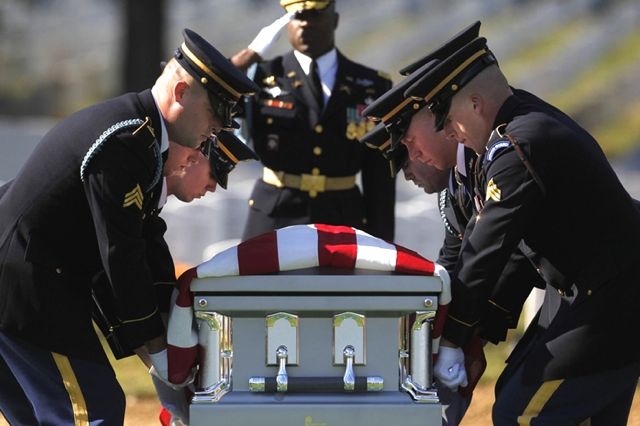 May 25, 2016  PLYMOUTH EAGLE.
Plymouth Michigan News
The Memorial Day Parade and Ceremony in Plymouth is planned for 8 a.m. Monday, May 30 when participants will begin lining up at Wing and Harvey streets downtown.
The parade will begin at 9 a.m. and march up Main Street to the Plymouth Veterans Memorial Park where a memorial ceremony is planned.
This year, the parade is being organized by the Plymouth Lions Club, American Legion Post No. 391, Veterans of Foreign Wars Post No. 6695 and the Vietnam Veterans of America Chapter No. 528.
Parade entrants are still being accepted. For more information, contact Lee Ekholm at (734) 812- 8724.
The parade is free and open to the public.
Plymouth Voice.