School budget includes increased class sizes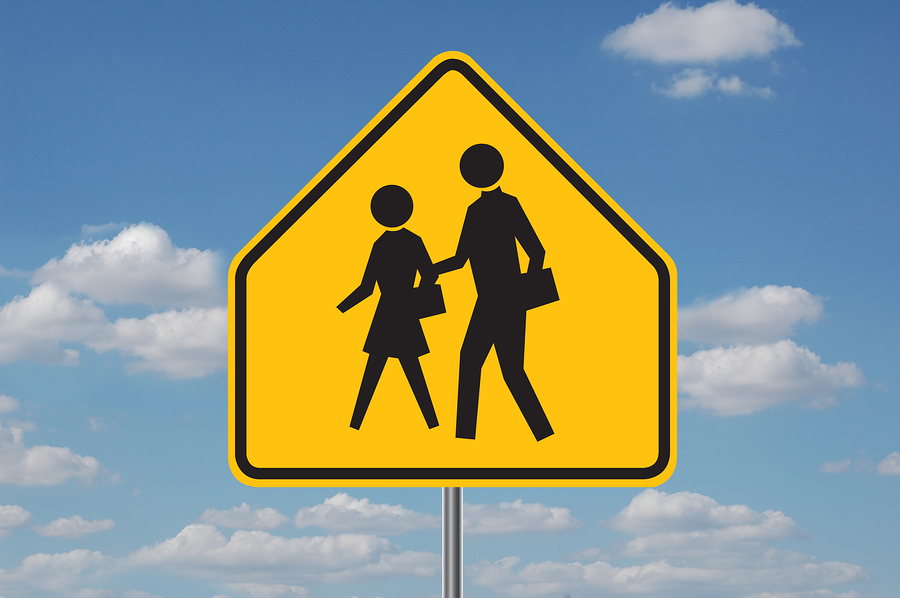 May 25, 2016 PLYMOUTH EAGLE.
Plymouth Michigan News
The Plymouth Canton Community Schools budget for 2016-17 includes increased class sizes at most schools along with other cost cutting to compensate for a $3.7 million deficit.
The proposed budget also includes an additional five school days, employee furloughs and a $150,000 credit from Durham transportation services.
Superintendent of Schools Monica Merritt presented the $155.2 million budget to members of the board of education last week.
Measures proposed to compensate for the revenue deficit include increasing class sizes in upper elementary, junior high school and high schools. Those increased class sizes will result in commensurate teacher layoffs anticipated at a reduction of 18.9 full-time equivalent teaching positions.
The figures estimate a student enrollment of 17,355 including 250 Schools of Choice students. The proposal also includes an increase in para-professionals at the schools and the return of three plant engineers to help with maintenance at the elementary schools.
The district expects to receive an increase of $120 per pupil in state foundation allotment funds which would total about $1.6 million in revenue in the budget. Officials said that funds anticipated from the Wayne County Regional Educational Service Agency were not included in the budget figures presented.
Merritt told the board members that the budget plan is balanced based on the accuracy of the revenue projections and impact of the changes suggested. She told the board members, too, that she and the district administrators are open to more discussion.
The proposed financial plan will be reviewed by the board members during a meeting May 24, and discussed at a public hearing planned for June 14. The budget is slated to be formally adopted June 28.
"We need to stabilize our district," Merritt said. "I know we can get through this together."
Plymouth Voice.