Lawsuit requests removal of 2 from ballot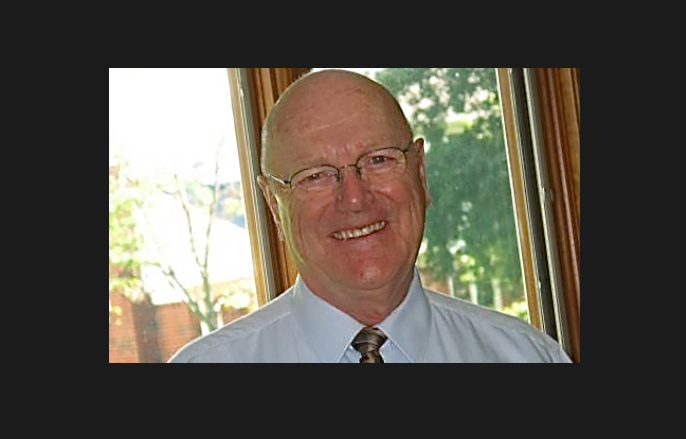 Carl Berry
May 20, 2016  PLYMOUTH EAGLE.
Plymouth Michigan News
The candidacy of Kurt Heise for Plymouth Township supervisor and Don Schnettler for township trustee have been challenged in a lawsuit filed in Wayne County Circuit Court May 13.
The court filing names Carl Berry, a former police chief, as the plaintiff in the matter. Berry claims in the filing that Heise, currently a term-limited state representative, and Schnettler, a long-time township resident, did not designate the voting precinct in which they live on their candidate affidavits of identity. Berry contends that because of this deficit, their names should not appear on the primary election ballot Aug. 2.
The court filing claims the failure to designate the voting precinct is a violation of Michigan Case Law 168.558.
Also named in the complaint are Township Clerk Nancy Conzelman and Wayne County Clerk Cathy Garrett, the Wayne County Election Commission and the Plymouth Township Election Commission. The complaint claims these defendants accepted the deficient affidavits in violation of state statutes.
Berry's suit claims that as an elector and resident of Plymouth Township he had a "clear legal right to the discharge of these duties by the Wayne County Election Commission and/or the Plymouth Election Commission." His suit requests that Conzelman immediately remove Heise and Schnettler's names from the ballot or that a court show-cause hearing be scheduled on the issue.
"This is an attempt to deny democracy in Plymouth Township orchestrated by Carl Berry along with the attorney for Rizzo Environmental Services. This has nothing to do with the petitions–the petitions are not being challenged. Don Schnettler and I, unfortunately, forgot to put the precinct information on the affidavit of identity which was notarized by the township clerk. All that is really needed is to simply amend the affidavit," Heise said.
Heise added that while he is "not concerned" he has retained an election law attorney to represent Schnettler and himself.
"Our goal is to recoup attorney fees and costs for this frivolous lawsuit," he said.
Schnettler said while he's not upset, he felt Berry's move was, "strictly harassment and an attempt to distract from the campaign."
Plymouth Voice.