Supervisor candidate debate set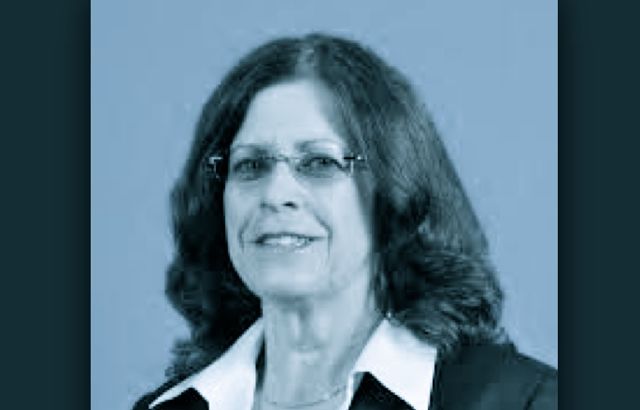 Estelle Oliansky
May 18, 2016  PLYMOUTH VOICE.
Plymouth Township News
Rattle With Us Tea Party is sponsoring a political debate between Plymouth Township Supervisor Shannon Price and supervisor candidate State Rep. Kurt Heise, on Monday, May 23, 2016 from 7:00 p.m. to 8:45 p.m. at the Praise Baptist Church in Plymouth. Both Price and Heise are running in the August 2 primary.
Moderators Estelle Oliansky and Arne Giummo will host the event originally scheduled at Plymouth Township Hall by their group known as The Plymouth Community Forum.
This is the second event for Oliansky and Giummo who held a similar forum in February at the Plymouth Library where a community forum purported to be about taxing authorities, special assessment districts (SADs), and downtown development authorities (DDAs), escalated into a somewhat heated debate regarding the Plymouth Arts and Recreation Complex (PARC) and the animosity of township officials toward the city. Program speakers were Price and Don Soenen, president of PARC.
The last minute change in venue may have been due to the fact that a request by the Women's League of Voters to schedule a candidate's forum at the township hall was reportedly rejected according to people familiar with the matter. The Women's League of Voters is a non-partisan group of volunteers who disperse information to voters without endorsement.
Praise Baptist Church is located at 45000 N. Territorial Road, west of Sheldon, Plymouth, MI 48170.
Plymouth Voice.