Plymouth promotes St. Patrick's Day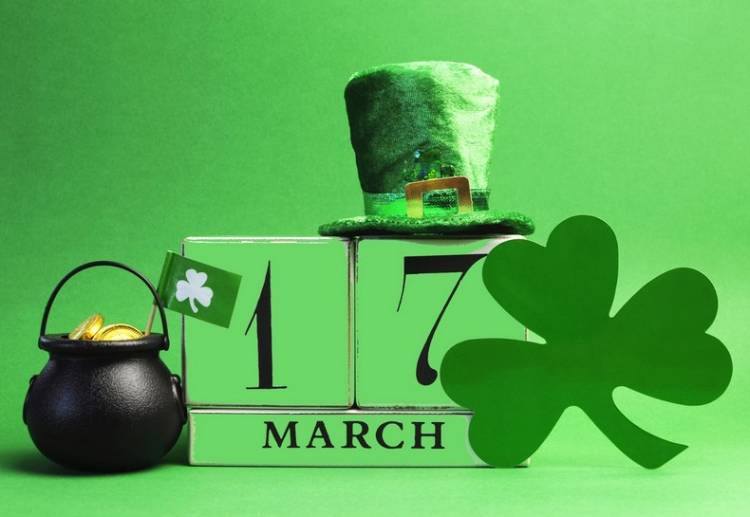 Mar. 11, 2021  PLYMOUTH VOICE.
Plymouth Michigan News
With a new slant on celebrating St. Patrick's Day,  Shamrock on the Shelf – Scavenger Hunt, sponsored by the Plymouth Downtown Development Authority and The Plymouth Rotary Club, is set to begin Friday, March 12.
The amusing event was created to stimulate shopping and dining in the downtown area after a year of severe mandated pandemic restrictions that had a drastic impact on the local business community. The event continues through March. 28.
Shoppers are invited to complete in one or up to four different routes and register to receive a $25 gift card from participating merchants for completing each one.
To play, shoppers find the starting point at the Shamrock on the Shelf  kiosk at the corner of Main St. and Ann Arbor Trail, located at the old Panera Bread site, and scan one of four color QR Codes with their cell phone.
After scanning, they search for a clue to begin the trip through Downtown Plymouth and look for similarly colored shamrocks in stores or in storefront windows, which will unlock another clue to the next location.
Participants then continue to follow the clues, scanning the QR Codes until they locate the eighth one.  When they have scanned the 8th and final clue, they can register to receive a $25 gift card that will be mailed out.  Only one winner per household will be permitted. Promoters say there's a limited number of gift cards available, up to 400, that will be distributed on a first-come-first-served basis.
Plymouth Voice.