How many liquor licenses are too many?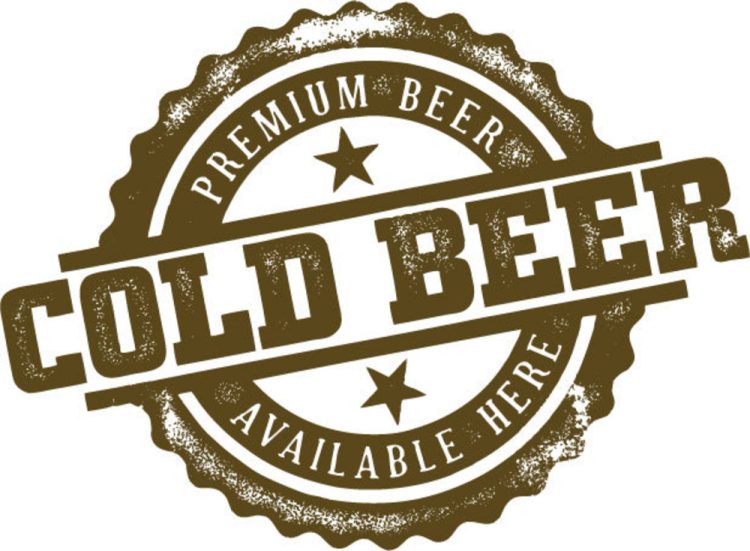 Oct. 6, 2022  PLYMOUTH VOICE.
Plymouth Michigan News
UPDATED
A regular meeting of the Plymouth Planning Commission will be held Wednesday, Oct. 12, at 7 p.m. at City Hall (and online Zoom)  to consider a Special Land Use and Site Plan Review for downtown property located in the Central Business District, at 330 S. Main St., formerly Wiltse's Community Pharmacy.
The applicant, Highline Spirits, LLC, is proposing to renovate the interior of the existing building into a distilled spirits tasting room, to be known as the Plymouth Craft Cocktail & Tasting Room.  No food service other than prepacked foods is proposed.
This development currently does not comply with the current Liquor Management Ordnance as it would exceed the established cap within the Downtown Development Authority.
Link to join webinar:
https://us02web.zoom.us/j/83238770467
###
Once again, the debatable hot-button topic for the city, sometimes known as a "Party Town and/or Restaurant Town," is on the table with a scheduled public hearing set only 15-months after the Plymouth City Commission approved a resolution to make no further changes to number of allowed liquor licenses.
City vows – No more liquor licenses
City Commissioners will again hold a public hearing on Monday, Oct. 17, during their regular meeting at 7:00 p.m., to discuss expanding or deleting the license cap that is part of city's liquor management ordinance. The current ordinance caps liquor licenses at 16 within the downtown area and 12 in other areas of the 2-square mile city with a population of 9,000.
This March, at the annual Liquor License Review Meeting, city commissioners unanimously approved recommendations to the Michigan Liquor Control Commission to renew the following 25 licenses, after recommendation by the Plymouth Liquor License Review Committee:
Buon Vino Winery, LLC 849 Penniman
Park Place Gastro Pub
Compari's/Fiamma/Sardine Room 350 S. Main
City of Plymouth Parks & Recreation
D.B.A. – Barrio's on Forest Ave.
Herrmann's Olde Towne Grill 195 W. Liberty
Bearded Lamb Brewery
Mayflower Meeting House – Exclusive Catering, Inc.
Mayflower – Lt. Gamble Post 6995 of Veterans of Foreign Wars of United States
Nico. & Vali – Italian Eatery – 744 Wing
Plymouth knights of Columbus Building Council #3292
D.B.A. – Aqua -JJA, Inc. Starkweather & Main
Pakwaan – 447 Forest Ave.
DBA – Plymouth ROC – 1020 W. Ann Arbor Rd.
E.G. Nick's T. Belli & Assoc., Inc.
Penn Grill
Sean 'Callaghan's Public House
Westborn Market
Ironwood Grill
Bigalora
The Post Bistro
Honey Hole
Stella's Trackside
Stella's Tavern
Greek Islands/Ebenzer
By contrast northern Michigan's very popular tourist destination, Traverse City, known for its nightlife, has a population of 15,500.
Traverse City's news magazine, The Ticker, reported that last year Traverse City commissioners armed with public input examined short and long-term recommendations for combating the city's image as a "party town."
Further, Northern Michigan Regional Entity reportedly paid for the city, Downtown Development Authority (DDA), and Traverse City Police Department to hire a local strategic planning company and a community engagement and organizational firm to analyze the city's drinking culture and identify opportunities for improvement after the active licenses in the city skyrocketed.
Outlines of the draft of the subject strategic plan, according to Ticker, quotes the Traverse City Police Chief called-out alcohol as an underlying factor in nearly every call his department responds to, including trespassing, disorderly conduct, assault and battery, and domestic violence activities.
Plymouth's recorded infractions for the same violations are exceptionally lower according to CrimeMapping.com posted reports over the past year.
Statewide, liquor licenses are regulated by the Michigan Liquor Control Commission (MLCC). The regulatory system is known to be confusing, mainly because there are so many types of licenses available to businesses.
Michigan has five basic types of on-premise retail liquor licenses. The most common is the Class C license, standard at most restaurants and bars and allows for the on-premise sale and consumption of beer, wine, and spirits. Other types include Tavern licenses, which only allow the sale of wine or beer; Club licenses, which are meant for private clubs; and A-Hotel or B-Hotel licenses.
The MLCC traditional Class C liquor license quota system limits the number of new on-premises liquor licenses to one for every 1,500 people living in a municipality.
The meeting will be held in person at City Hall, 201 S. Main St., with Zoom access at  https://us02web.zoom.us/j/85275511067
Passcode: 369373
Webinar ID: 852 7551 1067
Plymouth Voice.