City vows – No more liquor licenses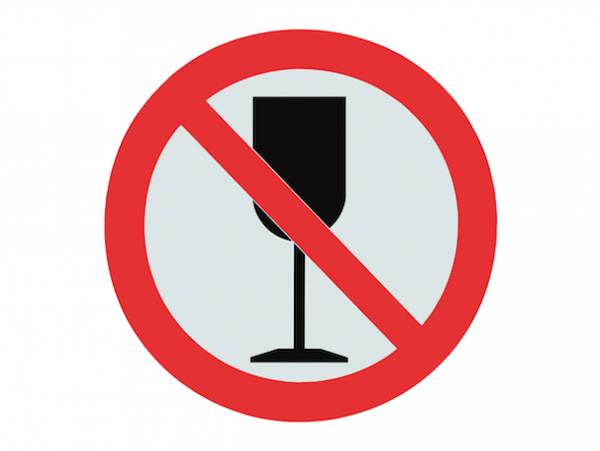 Jun. 15, 2021  PLYMOUTH VOICE.
Plymouth Michigan News
In a surprise move, Plymouth City Commission has approved a resolution to cap the number of allowable liquor licenses in Plymouth.
A brief summary of their June 7 meeting stated:
"The City Commission approved many liquor license renewals and approved a resolution to make no changes to the number of liquor licenses allowed in the City and the DDA."
It is unclear whether the Commission's resolution restricts new licenses, permits, or both.
The city maintains a Liquor Management Ordinance related to the operation of all Class C licenses. The review committee is required to make a recommendation to the city commission related the applications, renewals and revocations.
In 2018 the City Commission recommendation to the State Liquor Control Commission (MLCC) was to approve all 25 of the current license holders plus the recommendation of three additional licenses, bringing the total to 28 for the 2-square-mile city.
Greek Islands Eatery, with plans for the new basement bar with an alley entrance at 305 Fleet St., joined the ranks of several other Plymouth establishments in 2019 that sought "permits" for additional bar/restaurant operations rather than seeking often-expensive new MLCC licenses. At that time, one broker-listed class C liquor license in Wayne County was advertised for $80,000. Greek Islands owners paid the city $35,000 for 3.5 parking spaces under the provisions of the payment in lieu-of-parking system which requires business establishments to pay $10,000 per parking spot.
At a public hearing in March 2020 members of the Plymouth Liquor License Review Committee and the City Commission OK'd all 26-license extension requests for the active alcohol license holders that serve liquor by the glass and hold MLCC licensees. In addition, the administrators approved nine package liquor dealers and one distiller, all operating within the city limits.
The MLCC traditional Class C liquor license quota system limits the number of new on-premises liquor licenses to one for every 1,500 people living in a municipality. Plymouth is a city with a population of just over 9,000.
Plymouth Voice.