Plymouth man charged with assault – intent to murder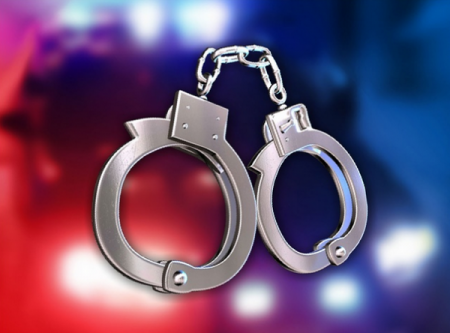 Jan. 24, 2018  PLYMOUTH VOICE.
Plymouth Michigan News
A Plymouth man is facing up to life in prison if convicted of charges of assaulting his ex-wife and stabbing his son.
Graling Owens, 56, is scheduled for a jury trial March 14 before Wayne County Circuit Court Judge Qiana Denise Lillard.
The multiple charges stem from an incident reported at about 1:50 a.m. Nov. 21 at the Haggerty Road residence of Graling. His ex-wife and her son were moving her belongings from the home when an argument ensued, according to police reports.  When police arrived at the scene, the 20-year-old son was reportedly bleeding profusely from a knife protruding from his lower torso. Paramedics provided immediate medical aid and he was transported to an area hospital where he underwent surgery, according to police. Graling's 45-year-old ex-wife had been assaulted and choked, according to police.
He is charged with assault with intent to murder, two counts of assault with intent to do great bodily harm less than murder, two counts of felonious assault and as a fourth-degree habitual offender.
A not-guilty plea has been entered on his behalf in the charges. According to police, Graling fled the scene after the incident, but surrendered to police about 2 hours following the attack.
Plymouth Voice.