Plymouth hosts Shred Day – Saturday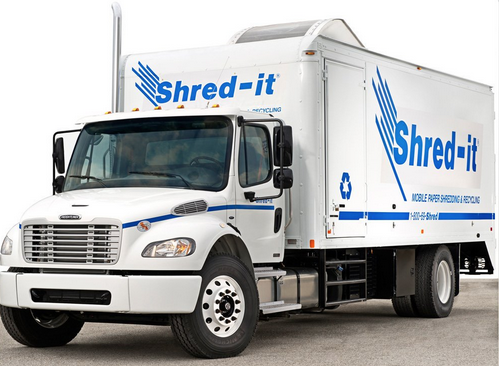 Sep. 14, 2018  PLYMOUTH VOICE.
Plymouth Michigan News
The City of Plymouth and Plymouth Township will offer a shred day for all residents of both communities from 9 a.m. until noon Saturday, Sept. 15, or until trucks are filled at the Plymouth Township Hall parking lot, 9955 North Haggerty Road.
Paper to be shredded is limited to five banker boxes on each trip. Residents can, however, make multiple trips throughout the morning. Documents can be in paper bags or boxes when brought to shredding. Documents in plastic bags must be removed.
Residents participating must also provide proof of city or township residency which can be done with a driver's license, voter ID card, water bill, or property tax bill.
For more information, email the City at shred@ci.plymouth.mi.us, or Sarah Visel at svisel@plymouthtwp.org.
Plymouth Voice.