Know our Neighbor-traveling exhibit at Plymouth Library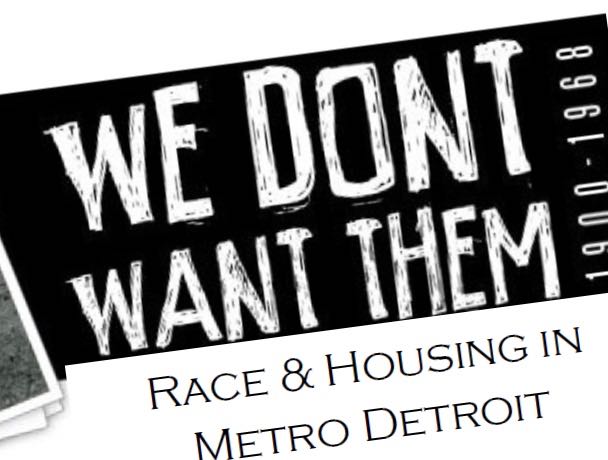 Sep. 15, 2018  PLYMOUTH VOICE.
Plymouth Michigan News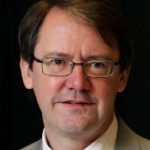 The Know Our Neighbor series continues at the Plymouth District Library with the traveling exhibit, We Don't Want Them: Race and Housing in Metropolitan Detroit, 1900-1968.
The exhibit andan informative program will come to the library this month thanks to local committee, Know Our Neighbor, and the Michigan Roundtable for Diversity and Inclusion.
Having been viewed by more than 400,000 people, the exhibit will examine the regional history of segregation and discrimination and its effect on racial equity.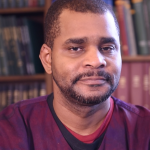 The information is shared through historical photographs, documents, and personal stories with display components on all three floors of the library, from Sunday, Sept. 16 through Wednesday, Oct. 3.
The Michigan Roundtable will lead a panel discussion at 6:30 p.m. Wednesday, Sept. 26 to examine how local and national policies, along with major events impacted all residents and shaped the region.  Panelists include Peter Hammer, director of the Damon J. Keith Center for Civil Rights and Wayne State University Law School professor; Jamon Jordan, president of the Detroit Branch of the Association for the Study of African American Life and History and Ellen Elliott, local historian and researcher.
Know Our Neighbor is a grass-roots organization of Plymouth area individuals who seek to help area residents become more familiar with the different customs and qualities of diverse cultures that reside within our communities, a spokesman said. The Michigan Roundtable for Diversity and Inclusion is a statewide organization, whose mission is "Servingas a catalyst for change, we develop, organize and empower individuals and communities to advance equity and opportunity for all. "
Registration is required for the Sept. 26 program – go to plymouthlibrary.org and click on Events.  The Plymouth District Library is located at 223 S. Main St. in downtown Plymouth.
Plymouth Voice.