Police arrest gunman in CVS robbery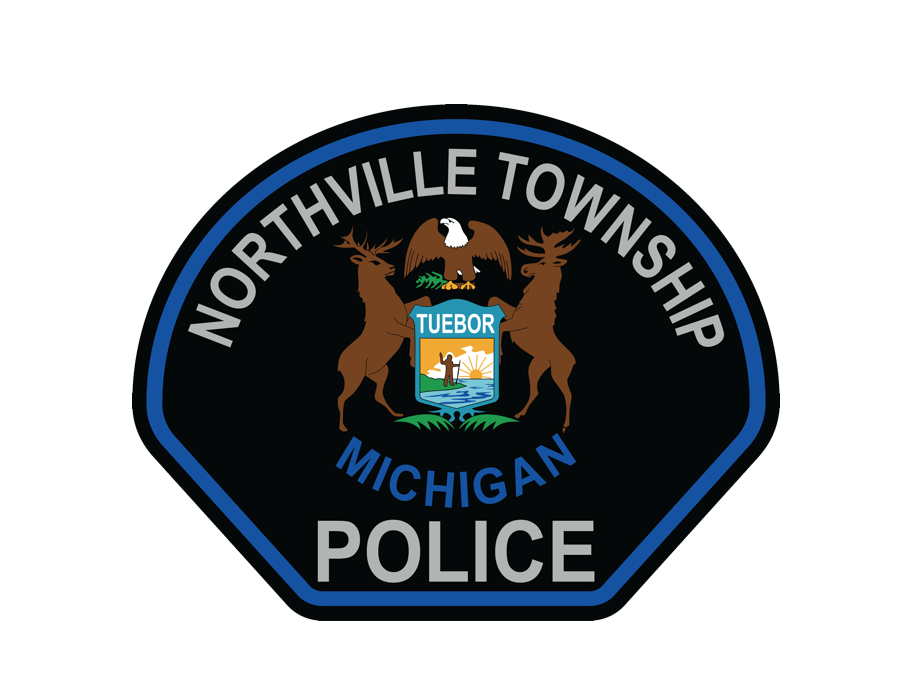 Sep. 17, 2018  PLYMOUTH EAGLE.
Plymouth Michigan News
Don Howard
Staff Writer
In what was described as a stunning investigative effort, Northville Township police working with the Michigan State Police and multiple local area police agencies arrested a 27-year-old suspect less than 24-hours after the armed robbery of the CVS store located at Five Mile and Sheldon roads Saturday night. Police report the suspect, a township resident, was arrested without incident in a township apartment complex at about 2:30 p.m. Sunday.
This was the second armed robbery of a CVS store in less than one week. On Sept. 4, the Northville Township CVS located at Six Mile and Haggerty road was robbed at about 10 p.m. by a masked gunman dressed in black and carrying what witnesses described as a long gun.
According to police reports, the latest robbery occurred Saturday night at the store located at 44300 Five Mile at 9:40 p.m. The suspect, wearing red and black clothing, a facemask, a hood and gloves produced a handgun and demanded money from the clerk. The store was open and no customers were inside at the time. There were no reported injuries.
Responding officers who arrived within minutes encountered the fleeing suspect and chased the man on foot into a wooded area where they lost sight of him. K-9 police dog units from Livonia and Novi were dis- patched to offer assistance. In addition the Michigan State Police Aviation Unit provided an aerial search with a helicopter. Additional assistance from police agencies in Northville, Plymouth, Plymouth Township and Canton and Livonia all proved futile at that time.
Police say the suspect was seen a second time in the same area-hours later; this time he was shirtless. Again the participating area police agencies at the scene were unsuccessful in apprehending the suspect. Todd Mutchler, Northville Township public safety director, said many pieces of evidence were recovered in the ongoing multi-jurisdictional investigation. He said the suspect's method of operation is similar to the CVS robbery last week and is believed to be related to other armed robberies in the area.
Mutchler said charges would be determined following completion of a full investigation. He asked if area residents could review their home surveillance recording for any suspicious related to the incident and contact the Northville Police if anything is found.
"Our team did some great police work on this case," Mutchler said Sunday.
He added that no additional information, including the name of the suspect, would be released until the Wayne County Prosecutor made a charging decision in the investigation.
Plymouth Voice.