Plymouth Community Arts Council –events and workshops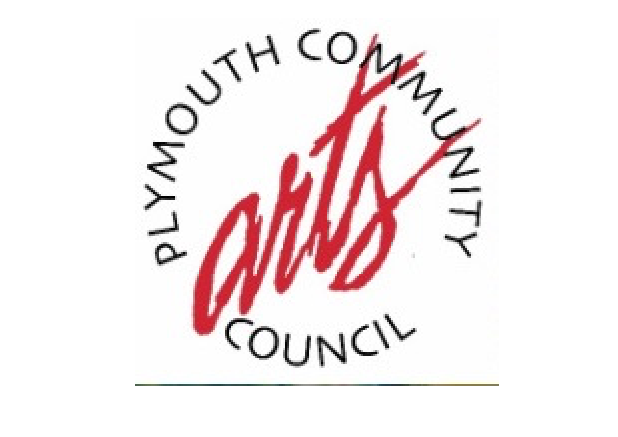 Feb. 3, 2018  PLYMOUTH VOICE.
Plymouth Michigan News
The Plymouth Community Arts Council has received a WalMart Foundation grant to support Black History Month Programming.
February solo exhibit artist, Carl Davis will show his work in the main gallery of the arts council during the month in an exhibit titled "Celebrating Heritage". During the month, there will be information about Davis' work in the gallery, and self-guided art tour materials for students to take with them as they view the exhibit. Finished gallery tour worksheets can be turned in to the office for a chance to win a $25 gift certificate and a "Create Your Own Extraordinary" t-shirt.
The Plymouth Community Arts Council will host e School Day-Off Art Workshops for ages 6-13 from 10 a.m. until noon Feb. 16 and 19. Mixed media portraits will be created by students on Feb. 16 and on Feb. 19, students will do some printmaking by designing a handmade stamp or stencil with an inspiring word to print on wood or canvas. Pre-registration is required. Visit www.plymoutharts.com for details.
"We are thankful to the WalMart Foundation who through our local Canton store #3476 has pledged their support of our programming. We are lucky to have these generous businesses here that are truly dedicated to giving back to the community," said Community Arts Council Executive Director Lisa Howard.
The arts council is located at 774 North Sheldon Road in Plymouth.
For more information, call (734)416-4278.
Plymouth Voice.