Plymouth barber charged in slaying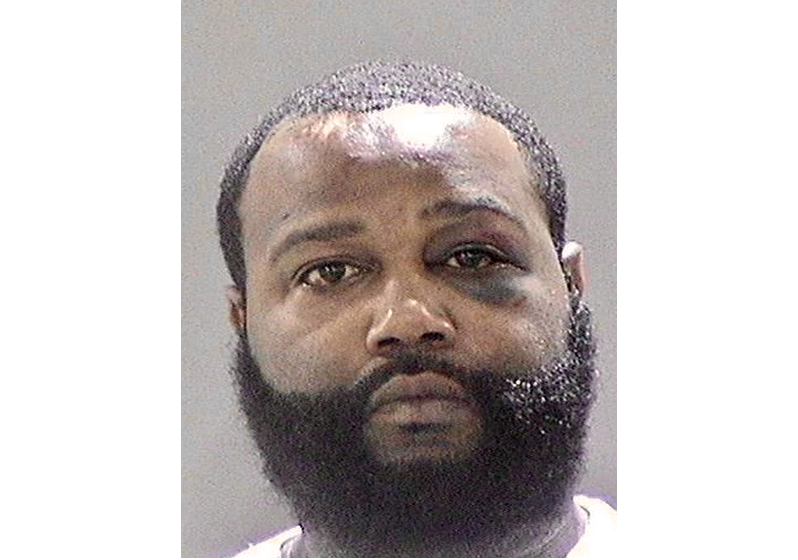 Aug. 18, 2018  PLYMOUTH VOICE.
Plymouth Michigan News
A Plymouth man has been charged with first-degree murder, carrying a concealed weapon, as a felon in possession of a firearm and with felony firearm violations.
Jamar Levon Woodmore, 29, of Plymouth, was charged with the fatal shooting of a co-worker June 26 in Detroit.
Prosecutors allege that Woodmore and fellow worker Leon Webb, 27, of Detroit, engaged in a verbal argument at about 3.45 p.m.  Both men were employed at a barbershop located in the 13300 block of West Seven Mile Road. Police said that the argument escalated into a physical altercation outside the barbershop during which Woodmore was defeated. Following the fight, prosecutors said, Woodmore went to his car, retrieved a handgun and fatally shot Webb. Police said that Woodmore then fled the location in his car.
Webb was transported to a local hospital where he was pronounced dead. Woodmore turned himself in to police on June 30 and was placed under arrest.
Woodmere was remanded to the Wayne County Jail where he will remain until the conclusion of the legal proceedings.
Plymouth Voice.
Photo: Detroit Police