Wanted by Plymouth Township Police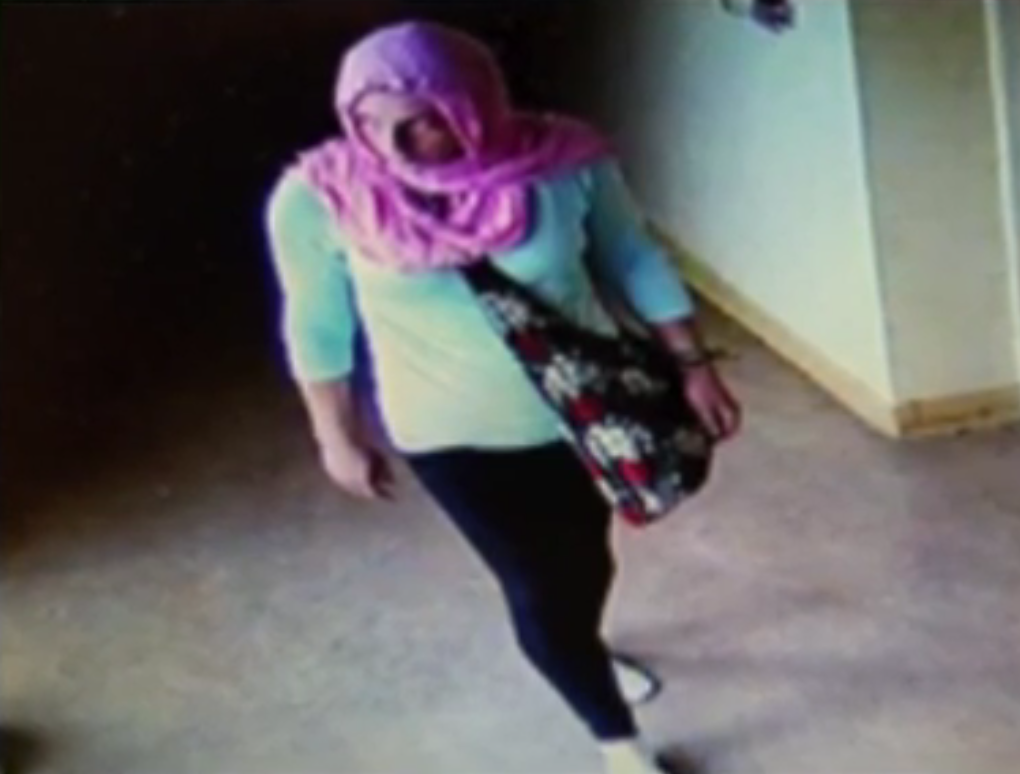 Aug. 19, 2018  PLYMOUTH VOICE.
Plymouth Michigan News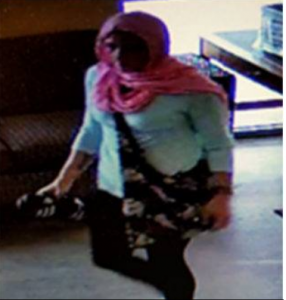 Plymouth Township Police are seeking help to identify an apparent female seen taking thousands of dollars from a donation box at the Gurdwara Sahib Sikh Temple at 40600 Schoolcraft Rd. at 4:05 p.m. on Sunday, Aug. 12. The suspect was seen at the temple the previous two Sundays.
According to a police report and surveillance videos the suspect can be seen stuffing a purse with cash estimated at between $2-3,000, then exiting in a gray Ford Fusion.The purse was described as "distinctive" black, white and red with an over-the-shoulder strap. The subject, whose head was covered, reportedly has dark hair, medium build and a tattoo on the inside of the left forearm.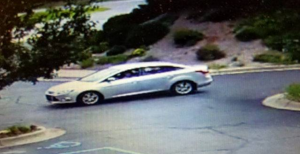 Anyone with information is asked to call Township Police Detective Charlie Rozum at 734-354-3246.
Plymouth Voice.