Penn Theatre re-opens this weekend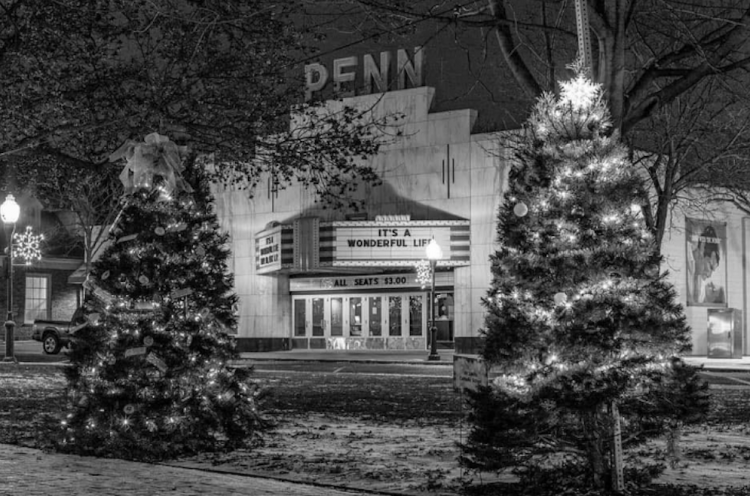 Jul. 14, 2021  PLYMOUTH VOICE.
Plymouth Michigan News
Plymouth's beloved Penn Theatre will re-open this Friday, July 16 after being shuttered for 16 months.
Adoring fans that love the big-screen relic of a bygone era, located in the heart of the downtown business district facing popular Kellogg Park, will have to wait no longer.
Creative fundraising, sales of "Popcorn-To-Go" and personal donations to "Friends of the Penn", a non-profit organization with a mission to preserve the historic theatre, have kept the beautifully restored 80-year-old business from financial loss during the very difficult period of the COVID-19 pandemic.
All seats will be free this weekend when the doors open at 6:30 p.m. with the showing of the ever popular science fiction movie Star Wars: The Rise of Skywalker. The movie also runs on Saturday at 7:00 p.m. and Sunday at 5:00 p.m.
Plymouth Voice.