Let's not let the historic Penn go dark again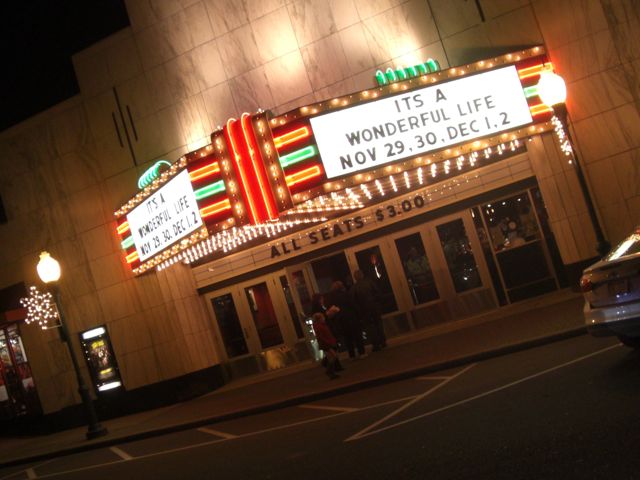 Aug. 12, 2023  PLYMOUTH VOICE.
Plymouth Michigan News
The Penn Theatre needs help – it's all about nostalgia, history and community.
 An informational meeting has been scheduled for Tuesday, Aug. 15 at 7:00 p.m. at 760 Penniman Ave. in downtown Plymouth, open to all.

If there's one landmark that truly defines the character of this little town it's the beautiful Penn Theatre. Located in the heart of the downtown business district facing popular Kellogg Park, The Penn has been skillfully preserved and managed by people who care about Plymouth's rich history and value it's timeless art deco architecture, dating back 1941.
Public support has always been the mainstay of the historic Penn Theatre generation after generation.
Now, the owners of Plymouth's beloved gem, The Penn, one of the last remaining big screen cinemas, are again asking for residents and friends to help them in what appears to be an unfair circumstance after asking the city leaders a for a befitting property tax exemption.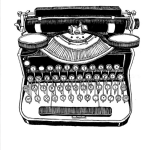 Letter to the Editor
Since 2006, Friends of the Penn, a federally recognized non-profit charitable organization, has been the caretaker of the historic Penn Theatre but the organization did not own the building. Friends of the Penn became a partial owner in 2012 and obtained full ownership on December 30, 2021.
By law, as a non-profit charitable organization, Friends of the Penn is eligible for property tax exemption. There are 16 other non-profit movie theatres in the state of Michigan and all of them have been granted this exemption, which is an essential component to the long-term viability of any charitable non-profit organization.
After Friends of the Penn became full owners of the building, they filed for property exemption but were denied by the City of Plymouth assessor. An appeal was filed with the city Board of Review and they refused to make a decision. The case was then elevated to the Michigan Tax Tribunal. The attorneys representing the city have still not given reason for why the request was denied.
How much has the City of Plymouth spent to fight this for the past 18 months? On July 6, a Freedom of Information Act request (FOIA) was filed by a concerned citizen asking this very question. After more than five weeks the City of Plymouth has not yet produced the requested documents.
###
READ MORE
Penn theatre re-opens this weekend
Crowd support wins holiday showing of beloved film at Penn
Plymouth Voice.