Pandemic upends Plymouth's traditional holiday celebration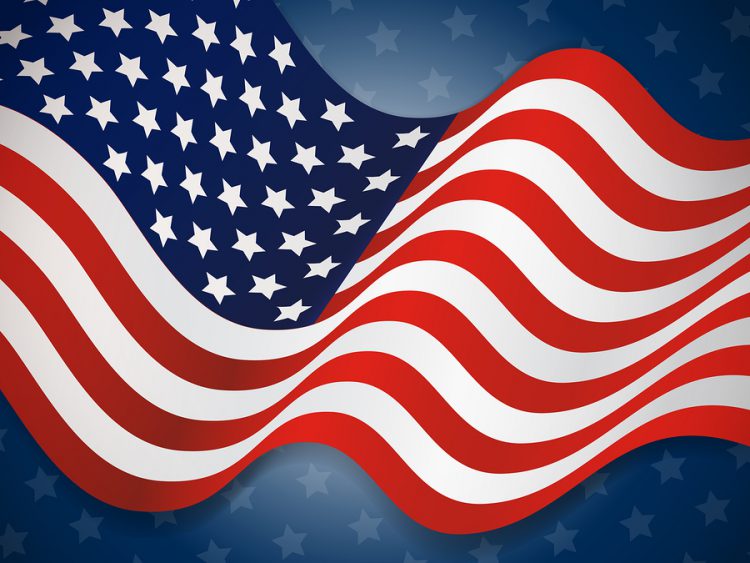 Jul. 5, 2020  PLYMOUTH VOICE.
Plymouth Michigan News
Don Howard
Staff Writer
The streets of Plymouth were quiet on Independence Day with the absence of the traditional Good Morning America Parade. Gone were the crowds, the banners, flags, honking fire engines, high school bands, antique cars, elected officials and the waving politicians that personalized the very popular Americana event here each year, for decades. Blame it on the pandemic.
Many of the city's local restaurants and bars that survived the March and April shutdown were closed on July 4th and likely bracing for another round of restrictions as resurgence in COVID-19 cases hinders reopening plans in numerous states. Owners agree, it's a time for cautious optimism, and rightfully so.
Downtown corner landmark, Panera Bread, located in the Mayflower Center has announced they are closing down. There are rumors Stella's Trackside, now for sale, and Honey Hole, both recent newcomers to the Old Village area, are said to be following suit.
Friday, as virus cases surged there were 52,104 new cases added to the national count, according to data complied by John Hopkins University. Bridge Magazine reported Michigan saw its coronavirus case count rise by nearly 400 on Saturday, pushing its seven day average, now 361, to its highest level in over a month. There are now 65,533 confirmed cases in Michigan.
Last week Governor Gretchen Whitmer announced that indoor service in most of the state's Lower Peninsula must close as the rate of new virus cases spiked in areas like Lansing, and Grand Rapids and Kalamazoo in Western Michigan.
While outdoor dining is allowed in this town, many of the local restaurants and bars with street side patios still suffer, typically making a fifth of their sales as opposed to the period before the pandemic.
"Following recent outbreaks tied to bars, I am taking this action today to slow the spread of the virus and keep people safe, Whitmer said in a statement on Wednesday.
Plymouth Voice.