Future of proposed township park uncertain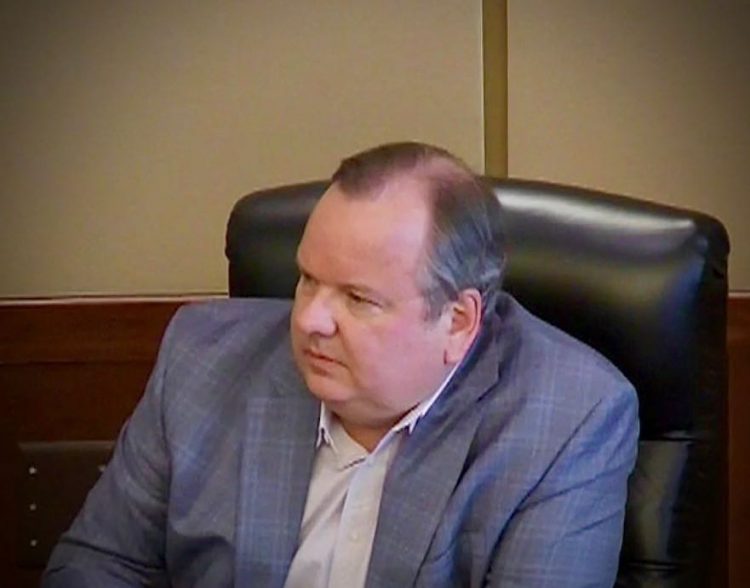 Jul 7, 2020  PLYMOUTH EAGLE.
Plymouth Michigan News
A wedge-shaped plot of township-owned property could soon be a recreation facility in Plymouth. Or not.
Members of the township board of trustees heard a plan to transform the 9-acre site east of Beck Road and north of Ann Arbor Trail into an area with a walking path, places for public art and a small parking lot next to the one that serves Hilltop Golf Course. The Golfview Park plan was devised with the input of McKenna Associates, and was discussed by members of the board at a June 9 meeting.
Township planner Laura Haw explained that the proposed Golview Park would be a passive rather than an active park.
The park would include landscaping, walking and biking trails and a gathering place, she told the trustees. An active park might include soccer and base ball fields.
The plan for the park would also allow dogs, Haw told the trustees.
Amenities at the site would also include 80 of the 150 trees Webasto Group has promised to donate to the township.
Township Supervisor Kurt Heise said the decision to proceed with the park plan was made difficult by the current COVID-19 pandemic. The negative financial impact of the stay-home, stay-safe orders, will eliminate or reduce the allocation to the township from Wayne County. The township had expected to receive about $68,000 this year, Heise said, but it is in question.
Heise suggested, however, that the township have an immediate plan in place should the county money be allocated. He also noted that the township needs a plan for the trees being donated.
He said the Webasto people are waiting for a decision and plan from the township about plant of the trees.
The only opposition to the plan came from township Treasurer Mark Clinton who said that Plymouth Township Park already provides all the amenities being discussed and that repairs are needed at the existing facility including fences, side- walks and the pond. He said he was opposed to adding another park so close the existing facility.
Members of the board did not vote on the plan.
Plymouth Voice.