Officials caution motorists – Kona Chocolate Run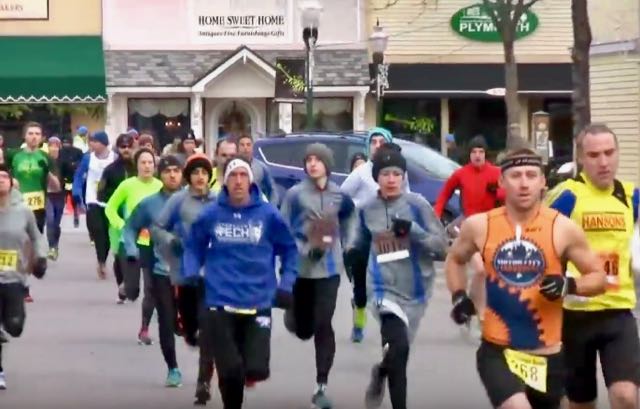 Nov. 16, 2017   PLYMOUTH VOICE.
Plymouth Michigan News
Frequent stops and road closures are anticipated throughout the City of Plymouth on Sunday morning, Nov. 19, when several thousands runners are expected to participate in The Kona Chocolate Run held on city streets.
There will be several waves of runners according to a prepared release.
The first 10K wave starts from Kellogg Park at 7:30 a.m. with additional waves starting at 7:40 and 7:50 a.m. The one-mile race starts at 8:00 a.m. The 5K-race wave starts with groups at 9:00, 9:10 and 9:20 a.m. City officials say all runners should be clear of the course by approximately 10:30 a.m., according to the bulletin.
Course marshals will be stationed along the route to assist drivers with access. They will sometimes direct runners to the side of the road to assist with vehicle through-traffic.
For complete information regarding the race and the course see the event website http://konachocolaterun.com/
Plymouth Voice.