Northville Township board sued by former fire chief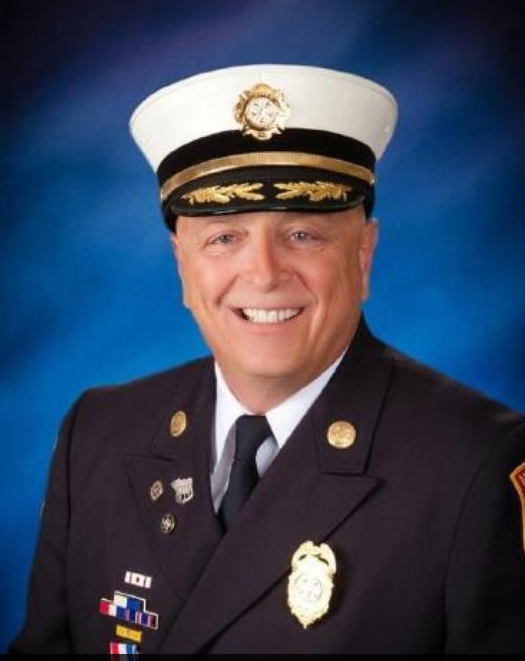 May 31, 2016  PLYMOUTH EAGLE.
Plymouth Michigan News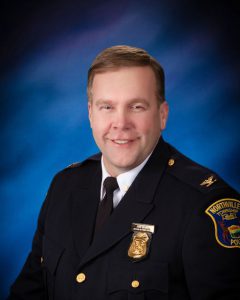 Former Northville Township Fire Chief Richard Marinucci has sued the municipality for $175,000 claiming wrongful termination, age discrimination, violation of the Michigan Open Meetings Act and denial of due process, among seven separate counts.
Marinucci, 62, was named township fire chief in 2009 and claims in his court filings that he was asked by Northville Township officials in March to resign or be fired due to findings in the township audit. The township was told, according to Marinucci's court filings, that the financial audit would not be "clean" due to "related party disclosures" including a number of fire associations for which Marinucci's wife worked and with which the township conducted business. In the lawsuit,
Marinucci claims that township officials were long aware of his relationship and involvement with the industry associations.
The lawsuit was dramatically served on the members of the township board of trustees and administrators during public comments at the regular board meeting last week. Named in the lawsuit are Township Manager Chip Snider, finance Director Marina Neumaier, Public Safety Director John Werth, Human Resources Director and Assistant Manager Debbie Wilhelm, Township Supervisor Bob Nix, Clerk Sue Hillebrand, Treasurer Marjorie Banner and trustees Marvin Gans, Symantha Heath, Mindy Hermann and Fred Shadko.
Werth, who accepted the legal papers on behalf of the administration and board members from the process server said that he felt the "antics were meant to embarrass the board."
The court filings claim that township officials including Snider and the members of the finance committee were informed there was an issue with the financial audit and asked Marinucci to attend a meeting, along with Neumaier. Marinucci claims in his suit that shortly thereafter Werth came to his office and told him to resign or be terminated.
Marinucci claims that he refused to resign and was subsequently ordered to immediately leave the building. He also claims he was denied the opportunity to speak to township officials regarding the issue, as he requested.
He is asking for no less than $25,000 on each of seven counts He is asking for no less than $25,000 on each of seven counts him without being a qualified fire administrator and the violation of the Open Meetings Act due to the failure of the board members to determine his termination at a public meeting.
"The township manager (Snider) will be handling all personnel issues in this matter," Werth said.
Snider said that the Michigan Risk Management Authority (MMRMA) will respond to the charges and represent Northville Township in the legal proceedings.
"I believe the plaintiff's allegations are incorrect. As the lawsuit discovery process proceeds with interrogatories and depositions there will be ongoing discussions and everything will come out," Snider added. "I want the public to know our commitment to provide solid leadership and know that the fire department is in good hands."
Plymouth Voice