Northville recruits Canton safety director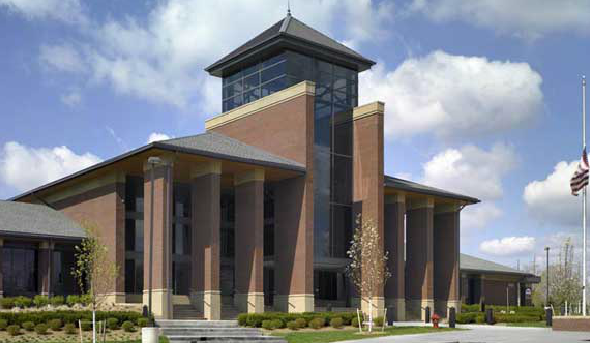 Mar. 9, 2016  PLYMOUTH EAGLE.
Plymouth Michigan News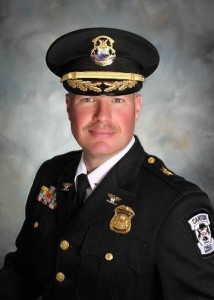 Canton Township Director of Public Safety Todd Mutchler will be leaving his position to join the staff in Northville Township.
Northville Township Manager Chip Snider announced last Friday that Mutchler has agreed to become the Deputy Director of Police Services effective May 9. He will report directly to John Werth, director of public safety in Northville Township.
Mutchler will retire from Canton Township position, where he is paid $131,628 annually, on April 30.
Werth said that Mutchler was "a perfect fit" and called him "exceptional at all levels."
"Todd brings extensive experience and will add the necessary leadership and depth that will assist our transformation," Snider said in a prepared statement.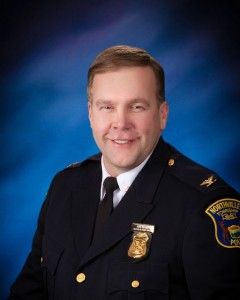 That transformation is due, Werth confirmed, to department retirements and attrition.
"Two lieutenants have recently retired and I have all new sergeants. I have a very young department," Werth said. "I am giving up the day-to day operations of the police department."
"John Werth and I have worked with Todd in the past and have the utmost respect for his experience and accomplishments," Snider said. "We have developed a trusted relationship that will enable us to cohesively manage the changes currently happening in the Public Safety Department."
Mutchler has been with the Canton Police Department for 28 years, starting as a patrolman. He has served at all leadership levels and became public safety director in 2012. He holds a masters degree in interdisciplinary technology from Eastern Michigan University where he also earned his bachelors degree in criminal justice. He graduated from the FBI Academy in 2014. He will be paid $114,000 annually as the deputy director in Northville Township.
Snider said that Mutchler has a breadth of perspective and experience and a solid background in building and maintaining strong relationships with he community.
"That continues the values and commitment of the Northville Public Safety Department," Snider said.
"I'm very excited and looking forward to having Todd become a part of our team. His organizational leadership and his values will bring a new dimension to our public safety department," Werth said.
Plymouth Voice.