Northville Public Safety Director to retire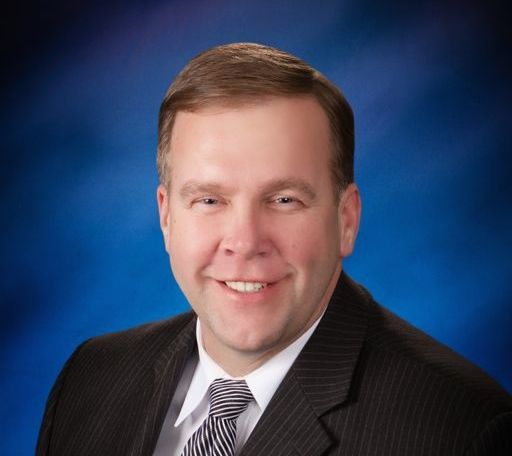 Dec. 1, 2016  PLYMOUTH VOICE.
Plymouth Michigan News
Northville Township Public Safety Director John Werth will retire next month after a 32-year career in public safety.
Werth, 54, was hired by the Northville Township Police Department as a patrol officer in 1985 after his graduation from Jackson Community College Police Academy. Werth followed in the footsteps of his father who served as a police officer in Detroit.
Werth was promoted to the rank of sergeant in 1993, detective sergeant in 1996, road patrol supervisor in 1996, and was named police chief in 2001.
During his career in the department, Werth held various assignments working in con
junction with the Michigan State Police-Western Wayne Narcotics and Auto Theft units. In 2007 Werth assumed the responsibility for supervisor of both the police and fire departments when he was named Northville Township Director of Public Safety.
Werth holds a masters degree in Interdisciplinary Technology from Eastern Michigan University and a bachelors degree in Policy Studies-Criminal Justice from Syracuse University where he attended on an athletic football scholarship.
Werth is past president of the Southeast Chiefs of Police Association, the Wayne County Chiefs of Police Association as well as a member of the board of directors of the Michigan Association Chiefs of Police. He also served as chair of the MMRM Law Enforcement Advisory Board.
"I have no regrets," Werth said last week, Deputy Director of Police Todd Mutchler, will replace him as director of public safety in the township.
"I just don't know if I'd enter the same profession again if I had to do it all over again. Considering the recent events taking place around the country that have caused unprecedented scrutiny of the police profession and how we conduct business, I just don't know," he said.
Werth said he might be interested in becoming involved in the law enforcement accreditation program sometime in the future, but for now he said he is going to spend some time relaxing with his, wife, Nancy, two daughters, Meagan and Jessica, in Plymouth Township where he's been a resident since 2001. He also said he will spend more time with his brother.
Werth will be honored in a special public ceremony during Northville Township Board of Trustees meeting Dec. 15 when the township police department celebrates its 50th anniversary.
Plymouth Voice.