Teachers aide enters plea in sex charge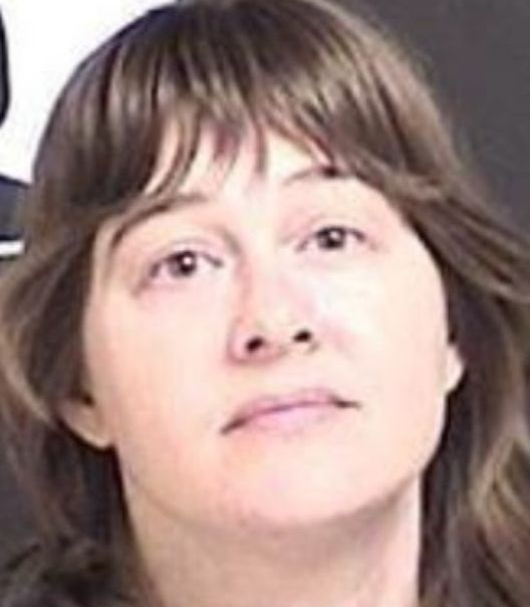 Dec. 4, 2016  PLYMOUTH EAGLE.
Plymouth Michigan News
The 41-year-old woman accused of having sexual relations with two 15-year-old students at the Plymouth middle school where she was a teachers aide has entered a no contest plea to the criminal charges.
Wayne County Circuit Court Judge Gregory Bill is scheduled to sentence Bridget Diane Caplin in January on the charges. The judge allowed her no contest plea to charges of distributing obscene material to children and using a computer to commit a crime. She faces up to four years in prison or a minimum sentence of probation.
The most serious charge leveled against Caplin, who was fired from her job at East Middle School following the police investigation, was dropped by prosecutors when the 15-year-old victim refused to testify against her. That charge, third degree criminal sexual conduct involving a person 13-15 years of age, carried a possible 15-year prison sentence upon conviction.
The investigation into the sexual misconduct began last May, according to police reports, when an anonymous report was received through a tip line. Police obtained warrants for searches of online data and determined that the incidents did take place, one in a church parking lot. Caplin is reportedly the mother of friends of one of the victims and in addition to the online tip, police allegedly received information from one of the victim's fathers who found obscene photos of Caplin on his son's phone.
No sentencing date had been announced by the court.
Plymouth Voice.