Former supervisor named to county post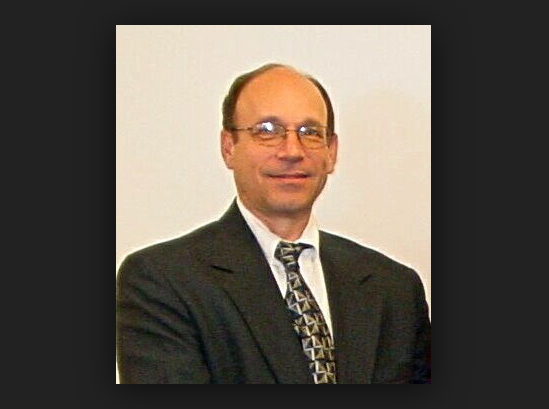 Dec. 4, 2016  PLYMOUTH EAGLE.
Plymouth Michigan News
Mark Abbo, of Northville, is returning to Wayne County government as fiscal director for the Wayne County Commission. His appointment was announced last week by commission Chairman Gary Woronchak, D-Dearborn, and will be effective Monday, Dec. 5.
"I am honored to once again be serving the residents of Wayne County, especially in monitoring how their hard-earned tax dollars are spent," Abbo said. "Wayne County Commissioners have always performed their due diligence regarding financial matters and I intend to keep them fully informed on all future fiscal items."
Abbo was the county's chief financial officer from November 2013 to December 2014, reporting to the county executive.
See related story: Former Northville Supervisor named to county post.
Before that, he served 12 years as Northville Township Supervisor. He also has more than 35 years of private sector experience in numerous financial capacities.
In his new position, he will assist the 15 Wayne County Commissioners as they provide fiscal oversight of the $1.48 billion county budget and ensure that county tax dollars are spent efficiently and effectively.
"Mark is an excellent fit for the position as he not only brings a wealth of experience in all aspects of financial management and oversight, but is keenly aware of the fiscal challenges the county faces," Woronchak said.
Abbo is a certified public accountant and holds a bachelor's of business administration degree from Eastern Michigan University.
Plymouth Voice.