Effective police work nets nail-salon theft suspects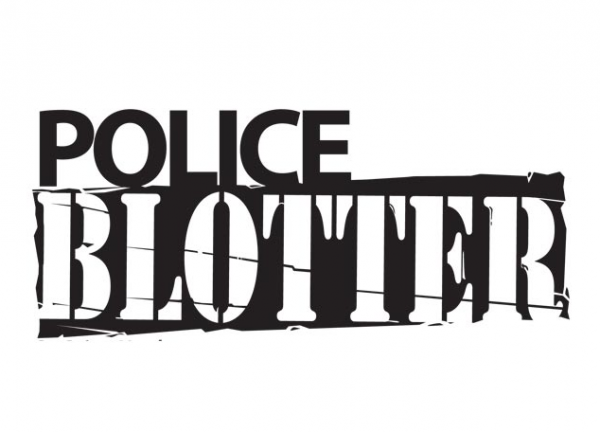 Jan. 26, 2020  PLYMOUTH VOICE.
Plymouth Michigan News
Two suspects are facing felony charges in thefts from a Canton Township nail salon.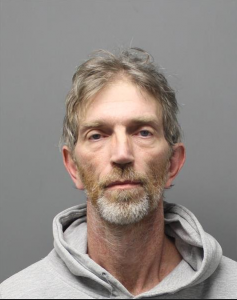 Benjamin James Timmer, 49 of Westland, and Katelyn Marie Howard, 22, of Inkster, have been charges in connection with a breaking and entering at Tina's Nail Salon on Ford Road which took place sometime Wednesday, Dec. 8. Police officers discovered the glass front door of the nail salon shattered. When the business owner was called to the scene, items were discovered missing from inside the business.
Officers identified Timmer and Howard as possible suspects and an ensuing investigation led to the charges issued by the Wayne County Prosecutor's office. Timmer is charged with breaking and entering a building, a 10-year felony, possession of burglary tools, a 10-year felony as an a habitual offender, fourth offense. Howard was also charged with breaking and entering a building.
The suspects were arraigned Jan. 9 before Judge Ron Lowe at the 35th District Court. Timmer's bond was set at $10,000 or 10 percent and he must wear an electronic tether if released from police custody.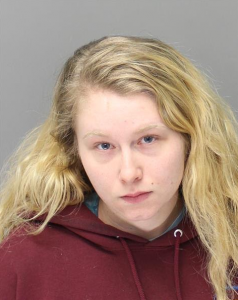 Howard's bond was set at $5,000 or 10 percent.
They are scheduled for another court appearance this month.
Plymouth Voice.