Canton Police seek help after hit and run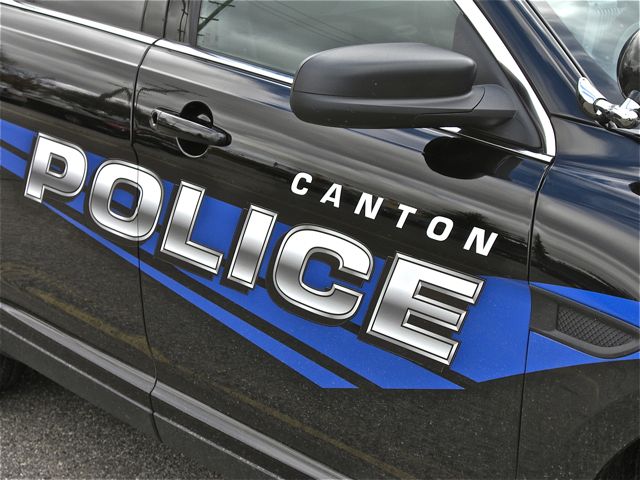 Nov. 28, 2016  PLYMOUTH EAGLE.
Plymouth Michigan News
Updated
Canton Township Police Lt. Pat Sullivan said they are still seeking information and public assistance regarding their ongoing investigation of a Sunday afternoon hit and run car crash which killed two pedestrians.
According to police reports, officers were dispatched to Lotz Road and Michigan Avenue at about 5:43 p.m. Sunday, Nov. 13 following reports of a three-car, two pedestrian crash.
Preliminary investigation indicated that a 54-year-old Westland resident and a 45- year-old Inkster resident had been struck as they were crossing the eastbound lanes of Michigan Avenue at Lotz. Witnesses said the two were attempting to get from the south to the north side of the road when the Westland resident was struck by a 2013-2016 dark blue or black Dodge Caravan or similar vehicle, which then left the scene. The victim was then subsequently struck again by a Buick LaCrosse which did stop at the scene, police said. The Inkster resident was struck by a Ford Expedition, which also stopped at the scene of the incident, according to police.
The 54-year-old pedestrian from Westland was pronounced dead at the scene by medical personnel. The 45-year-old Inkster resident was transported to St. Mary Hospital in Livonia in critical condition where he later succumbed to his injuries, police reports said. No injuries were reported by the drivers or passengers of the vehicles which stopped.
The driver of the dark blue or black 2013-2016 Dodge Caravan was described as a Middle Eastern male, approximately 36-40 years old, clean-shaven with short black hair. He was wearing a dark, possibly black suit with a red tie, witnesses told officers who said the driver stopped briefly exited the vehicle and the immediately left the scene.
Police have asked anyone who witnessed the incident or who may have any information as to the identity of the driver or the owner of the vehicle to call the Canton Township Police Department at (734) 394- 5400. The Dodge Caravan or similar type vehicle should have significant front-end damage, Sullivan said.
Speed, alcohol and distracted driving do not appear to be factors in the crash with the two drivers who remained on scene, police said.
The Canton Police Department Accident Investigation Team was called in to investigate the fatal crash.
Plymouth Voice.