Northville police launch dragnet for masked bandit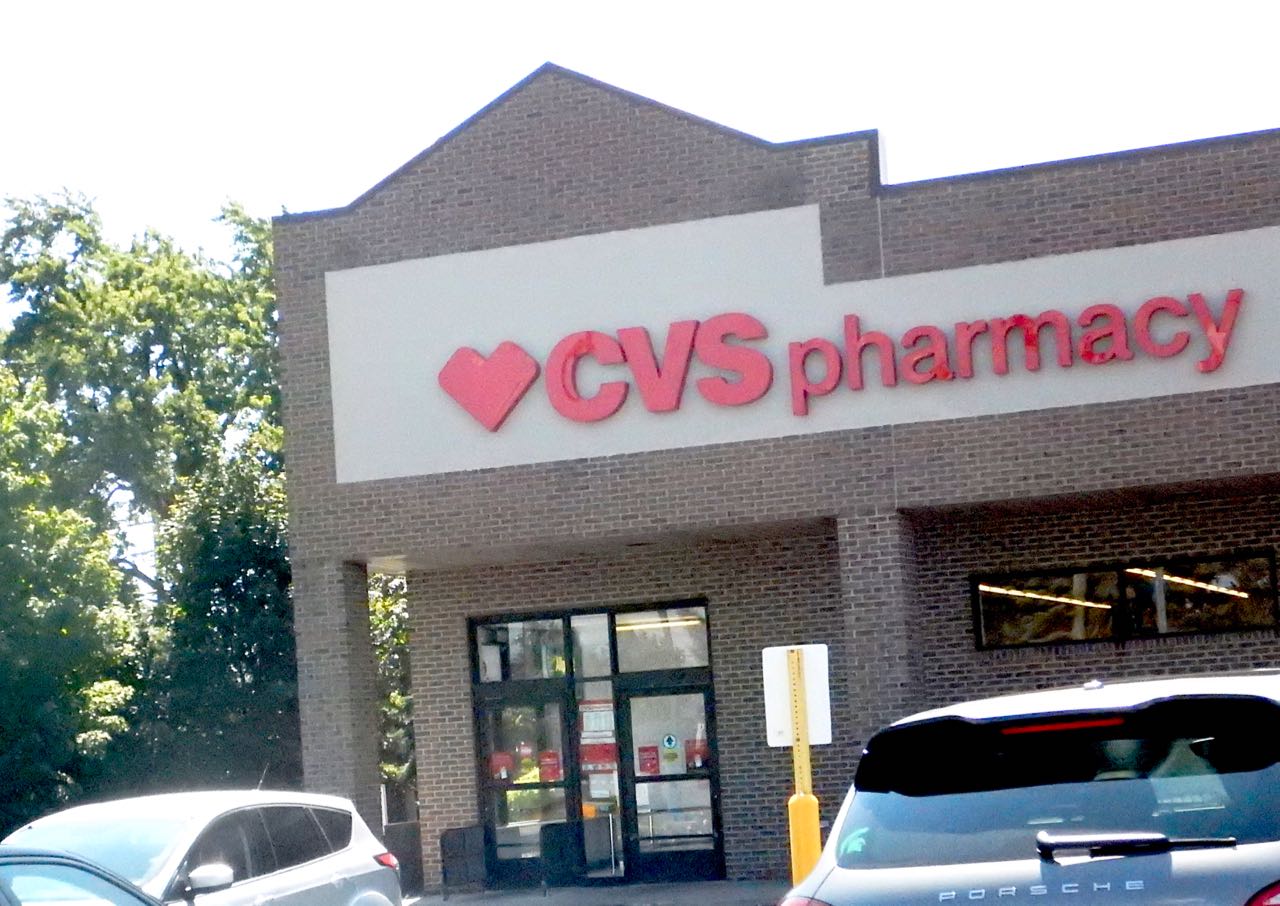 Sep. 5 2018  PLYMOUTH VOICE.
Plymouth Michigan News
POLICE UPDATE:
On Sept. 4, 2018, at approximately 8:00 p.m. an armed robbery occurred at the CVS Pharmacy located at 16855 Haggerty Road, in Northville Township. The subject produced a long gun and demanded currency from the clerk. The store was open and customers were present. There were no injuries reported.
Surveillance images displayed a vehicle in the area at the time of the incident. The vehicle was described as a Gray Dodge Charger, Dayton Edition. Images of this vehicle were released to the media to obtain information from the public. The Northville Township Police Department has received information and verified this vehicle is not related.
Anyone with information related to this investigation should contact the Northville Township Police Department at (248) 349-9400. Anonymous information can be provided to Crime Stoppers of Michigan at 1 (800) SPEAKUP.
Northville Township police have launched a dragnet for a masked man with a sawed-off shotgun who robbed a CVS store Tuesday night.
Police reports say at about 8:30 p.m. a lone gunman wearing all black and a white ski mask rushed the door of the CVS store at 6 Mile and Haggerty road and pointed a long gun at the back of the clerk, demanding money from the cash register- to the horror of a mother and child waiting in line. Two other workers who were in the store at the time observed the man who then ran out the door with cash to a silver four-door Dodge Daytona with a black racing stripe down the middle hood. There were no injuries reported.
Northville Township Public Safety Director Todd Mutchler said detectives are reviewing surveillance videos and are aware of other recent robberies of area pharmacies and checking past incidents to see if the suspect has the same method of operation.
Anyone with information is asked to contact Northville Township Police.
Plymouth Voice.