Council OK's repairs to Fish Hatchery Park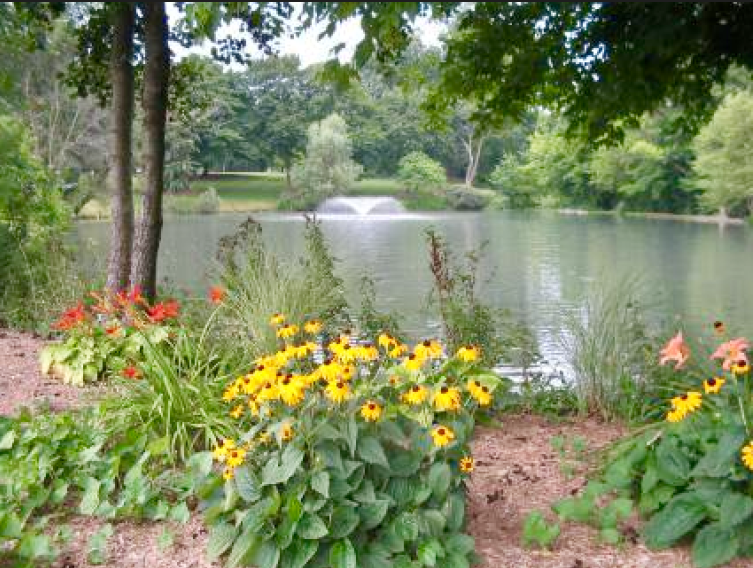 Sep. 3, 2018  PLYMOUTH EAGLE.
Plymouth Michigan News
Fish Hatchery Park in Northville will be the site of some needed repairs soon.
Members of the Northville City Council approved an inter-governmental agreement with Wayne County to fund a retaining wall repair project in the park.
The $159,016 project will be funded with two budget years of Wayne County Park Millage allocations, totaling $100,000. The funds will help pay for replacement of a portion of the retaining wall that separates a pond from the Johnson Creek in Fish
Hatchery Park.
Officials said the repairs will prevent the collapse of the wall, which would cause dirt and other sediment from the pond to flow into the creek. Because attempts to obtain grant funding from various organizations were not successful during the past two years, the scope of the project was downsized and the total amount of $159,016 is being funded by the Wayne County Park Millage Funds.
The amount in excess of $100,000 will come from later fiscal year allocations of the millage, according to officials.
The contracts were awarded to SME, of Plymouth, for design and engineering, and TSP Environmental, of Redford, for removal and construction of 40 linear feet of the retaining wall.
Plymouth Voice.