Armed bank robbery ends in crash-arrest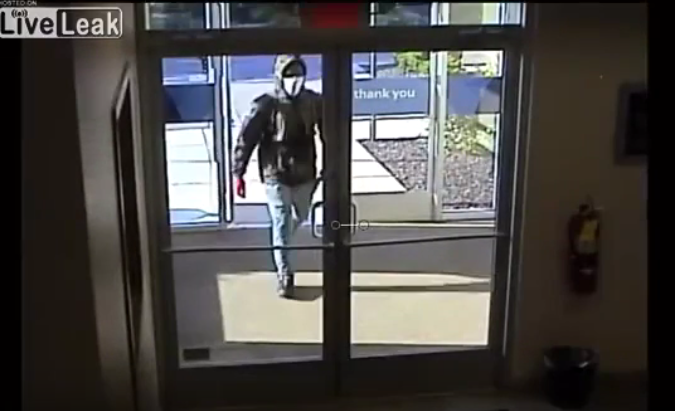 Aug. 30, 2018  PLYMOUTH VOICE.
Plymouth Michigan News
WATCH VIDEO
UPDATED Aug. 31, 2018
Livonia Police report three people who were riding in the sedan were captured and are in custody; a man and two women. The driver of the vehicle was transported to a local hospital with non-life threatening injuries.
Livonia Police are investigating an armed bank robbery that occurred Thursday at the Community Financial Credit Union located at 34000 W. Seven Mile Road near Farmington.
According to police reports a masked male entered the credit union at approximately 9:00 a.m., jumped up on a counter wielding a gun and announced a robbery. The male obtained an undisclosed amount of money and left on foot in an unknown direction.
A Livonia officer located a male matching the description of the suspect driving a white sedan near Farmington and Schoolcraft Road. A police chase ensued when the suspect fled from police westbound on I-96. The pursuit traveled west onto M-14 and ended in a roll over crash at Ford Road when the driver attempted to exit at a high rate of speed and lost control. The armed suspect carrying two guns then fled on foot but was quickly apprehended and arrested by Livonia officers.
Plymouth Voice.
Photo/Video: Livonia Police /Dave Britain -You Tube