Mitchell hearing set for Wednesday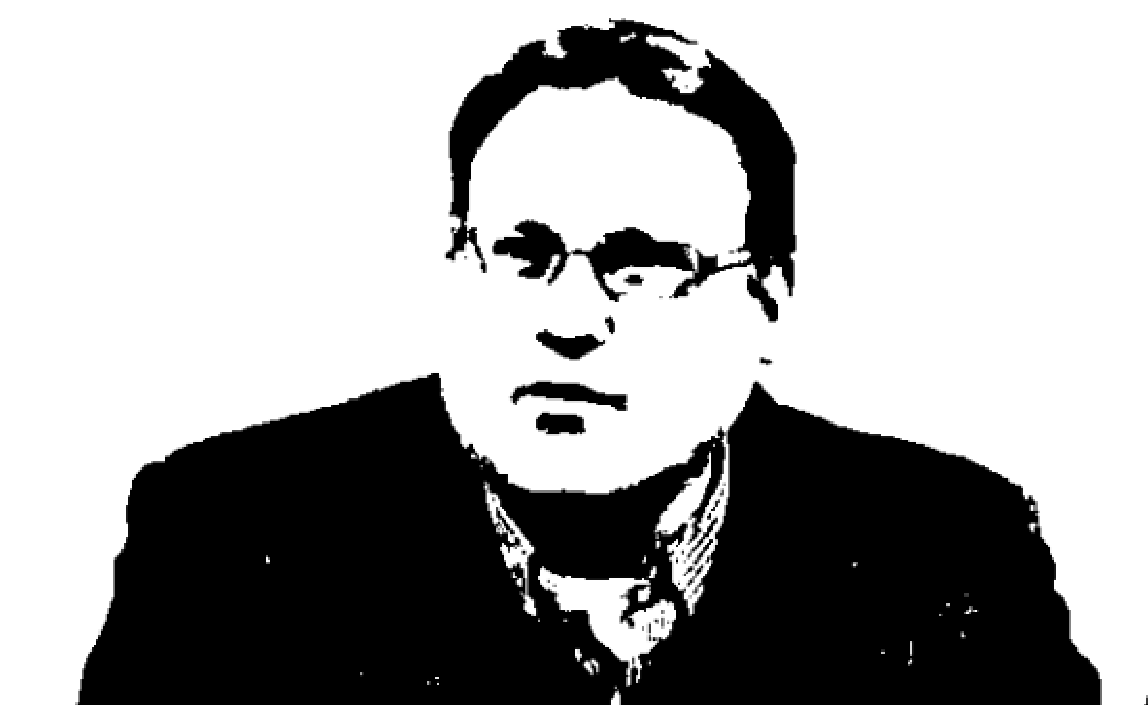 Aug. 27, 2018  PLYMOUTH VOICE.
Plymouth Michigan News
Don Howard
Staff Writer
The long-awaited federal corruption case against Mike Mitchell, 49, former director of parks and grants in Plymouth Township, will finally be heard this week according to people familiar with the case. Mitchell is now scheduled to be arraigned this Wednesday, Aug. 29 before Judge Terrence Berg in the U.S. District Court, Eastern District of Michigan. Mitchell is expected to enter a plea of guilty.
According to documents filed last March by Jeffery E. Peterson, acting special agent in charge of the Detroit Field Office of the Federal Bureau of Investigation, Mitchell was charged with one count of theft from a local government receiving federal assistance. The charges would normally carry a 10-year prison term and a $250,000 fine. He was accused of stealing township property, including a John Deere Gator utility vehicle and other items of landscaping equipment. The value of the stolen items, discovered during a warrant search of Mitchell's Livonia home, was estimated at approximately $10,000.
Informed sources say because the charges were filed in what is known as "information," which is an indicator Mitchell is cooperating with law enforcement and has negotiated a plea deal in exchange for the information, he is not likely to be facing that 10-year prison term nor a $250,000 fine, but a reduced sentence that may include probation.
Following federal charges resulting from a joint investigation by the FBI and township police department last March, rumored details of the alleged theft and Mitchell's involvement with other individuals have run rampant. According to the FBI, charges filed against Mitchell were reportedly the result of a wide-ranging and on-going bribery and public corruption investigation centered in Macomb County involving convicted trash contractor Chuck Rizzo of Rizzo Environmental and other municipal contractors.
Mitchell, who is now a resident of Rockford, Il, was a political appointee and colleague of former Wayne County Commissioner Shannon Price. Price created the $63,277 Plymouth Township position for Mitchell immediately after his appointment to  supervisor in 2016.  The political relationship between Mitchell and Price and his immediate employment after Price took office in 2016 was publicly criticized for what many  described as a patronage job and political favor. Mitchell served as chairman of the 11thDistrict Republican Party and was a well-known political party operative. Price worked in the department of constituent relations for Michigan Republican State Attorney General Bill Schuette from 2011 until 2015. Schuette conducted fundraisers and provided political endorsements for Price during his campaigns for 11thDistrict Wayne County Commissioner and Plymouth Township supervisor.
Plymouth Voice.
Photo: © Don Howard / Associated Newspapers