Kurt Heise – choice of the Plymouth Voice for Plymouth Township Supervisor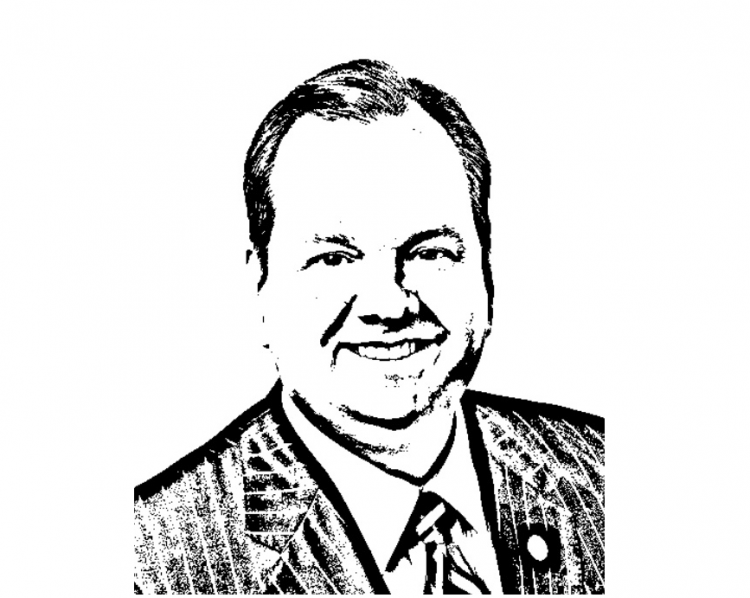 Oct. 23, 2020  PLYMOUTH VOICE.
Plymouth Township News
A former term-limited District 20 State Representative (2010-2017). attorney and lawyer for 29 years, current Plymouth Township Supervisor Kurt Heise won an improbable write-in victory in 2016 over then incumbent Supervisor Shannon Price in a hard fought Plymouth Township Republican primary. He has, to date, delivered on his promise to make Plymouth Township a better place in many ways, bringing his rich education, experience and commitment over the past 4 years to the 28,000 residents of Plymouth Township.
Heise, 54, is well qualified, having served as a respected leader in the public sector during his long professional career. He was an adjunct professor at Wayne State University, Eastern Michigan and the University of Michigan-Dearborn. He earned his bachelor's degree from the University of Michigan in 1988, and his master's degree in Labor Law from Wayne State University Law School.
Heise was the assistant city attorney for the City of Dearborn Heights, and Woodhaven, mayor's deputy in Dearborn Heights and director of the Wayne County Department of Environment. He also served as the school district attorney for Plymouth Canton, among other prestigious occupational posts during his career prior to his election.
When he took office in Plymouth Township in 2017 layoffs and mismanagement by township officials acting without due diligence had placed residents and citizens in harm's way.
With the respect and support from a strong board of trustees, Heise was able to fully fund and restore a professional full-time police and full-time fire department with Advanced Life Support medical response He re-opened the long – shuttered Lake Pointe fire station that served the majority of township residents – a major accomplishment.
Heise has made a significant difference in the operation of what amounts to a $14-million a year public corporation, leading a true cultural change by putting in a place a system to fix the budget and end financial chaos. He has made a lot of friends and fostered more than $300 million in new development within the township limits. He was the moving force and stimulus behind demolishing and redeveloping the former Detroit House of Corrections Prison, re-vamping the money-loosing Hilltop Golf Course, and with the help of the board members mended fences and restored a broken relationship with the City of Plymouth. He has created environmental and historical commissions to preserve the heritage of the township.
Heise and his family have lived in Plymouth Township for 14 years. His wife Catherine is a Judge in the 3rd Circuit Court.  When he campaigned in 2016, forced to run as write-in, he said he didn't just take on his difficult campaign because he was looking for a job, but "to make a difference."
And he did.
"People running this place were more interested in doughnuts, fireworks, amphitheaters and massive parking lots," he said at the time.
We strongly urge a YES vote for Kurt Heise for Plymouth Township Supervisor on Nov. 3.
Plymouth Voice.