Northville OK's purchase of patrol car equipment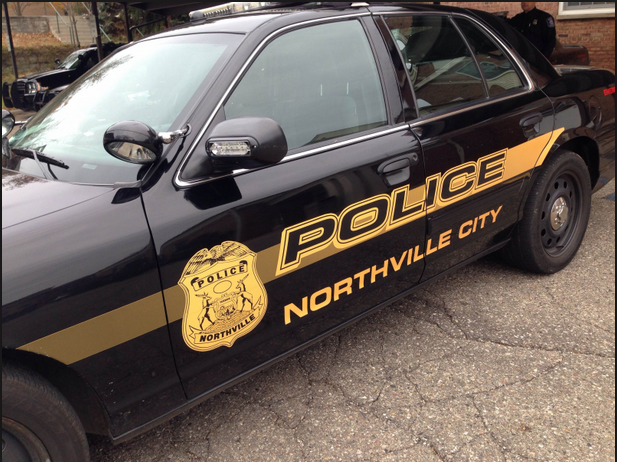 Jul. 18, 2019  PLYMOUTH VOICE.
Plymouth Michigan News
Members of the Northville City Council recently approved several purchases and upgrades to equipment in the police department.
At a recent meeting, council members approved the purchase of six replacement Mobile Data Computers for police patrol vehicles at a cost of $15,116. The pur- chase include antenna docking stations and screen stiffeners from Dell, using Oakland County- CLEMIS contract pricing.
City patrol vehicles each have a Mobile Data Computer (MDC) that allows access to various law enforcement databases and networks. The computers are linked with the city dispatch center to allow two-way information flow as well as global positioning satellite capabilities. Police use the computers to input information from their vehicle, which maximizes patrol time and keeps officers on the street, officials said. The current equipment is 5-years-old and is starting to have connectivity and reliability issues, according to police officials.
Council members also approved the expenditure of $3,644 to purchase six printers with a 3-year service contract, USB cables, car adaptors, mounting brackets, Mag Tek SureSwipe readers, and receipt paper.
The purchase will be made from CDW-G through the State of Michigan Master Computing – MiDEAL contract.
The purchase of new modems for patrol vehicles from the same vendor was also approved in the amount of $6,120, secured from the same vendor and process. Installation will be an additional $3,000 for a total cost of $9,120.
Plymouth Voice.