Northville man faces charges in restaurant break-ins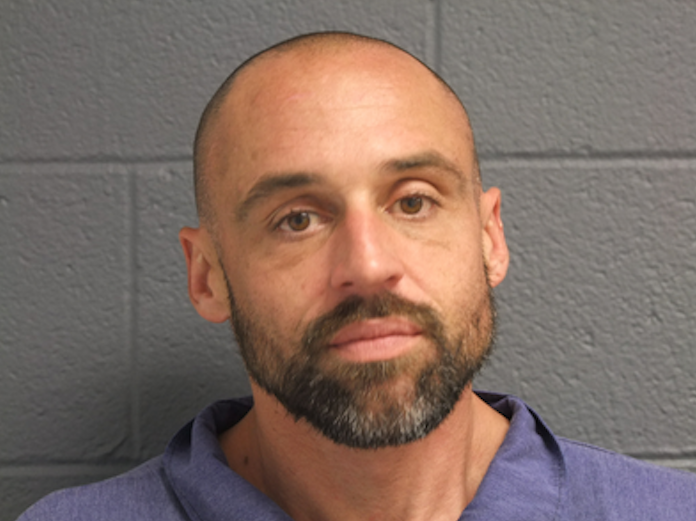 Apr. 10, 2021  PLYMOUTH EAGLE.
Plymouth Michigan News
A Northville man is facing nine charges following his arrest for breaking into restaurants in Livonia and Redford Township, all on March 15.
Mark Tulik, 49, was arraigned in 16th District Court last week on charges related to the March 15 break-in of a Livonia restaurant, according to court records. He was charged with breaking and entering a building with intent to commit a crime, two counts of fleeing and eluding police, two counts of resisting arrest and a count of possessing a burglar's tools.
He is also facing charges in 17th District Court in relation to break-ins at two Redford Township restaurants, including two counts of breaking and entering, two counts of fleeing police, two counts of resisting arrest and count of possessing a burglar's tools.
Tulik will face trial on the charges in Wayne County Circuit Court following his arraignment and probable cause conference. According to Redford police, officers responded to two break-ins within 20 minutes March 15, both at restaurants. Security video indicated the perpetrator was a man driving an older model Lincoln Town Car.
Redford officers encountered a vehicle matching the one on the surveillance video and attempted a traffic stop. The driver fled the scene but the officers obtained the vehicle license plate number and the car was quickly located in Detroit. When officers approached the vehicle, the suspect fled on foot, but was caught and arrested. He was later identified as Mark Joseph Tulik.
Redford police investigators learned that Livonia police were also investigating an early-morning March 15 break-in at a Wing Snob location on Five Mile Road. In that incident, a man is seen on video using a hammer to smash the glass in the front door of the building. That suspect left the scene in a light-colored Lincoln Town Car, matching the description of the car Tulik was driving, according to police.
Tulik reportedly admitted the Livonia crime while in custody in Redford.
According to the Michigan Department of Corrections, Tulik has previously been convicted of breaking and entering with intent to commit a crime, larceny in a building and fleeing police. He was remanded to the Wayne County Jail and was scheduled for a court appearance in Livonia, April 8.
Plymouth Voice.