Canton man is convicted in brutal saw assault on wife, daughter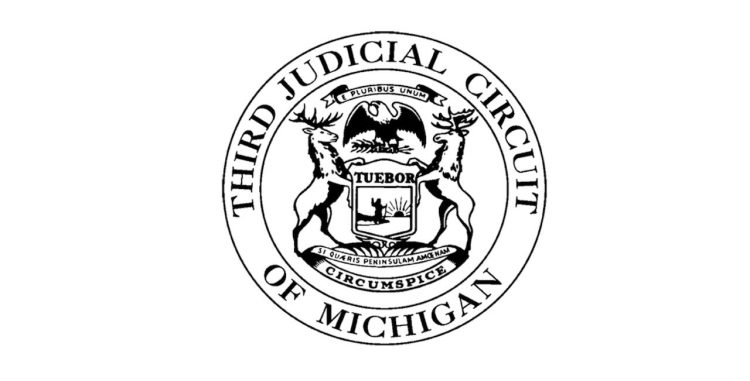 May 3, 2022  PLYMOUTH EAGLE.
Plymouth Michigan News
The Canton Township man accused of attacking his wife with a large circular saw and harming his young daughter has been found guilty of assault with intent to murder, torture and child abuse charges.
Third Circuit Court Judge Paul Cusick ruled against Oswald Tallent, 48, during a bench trial last week, finding him guilty of the charges. Defense attorneys claimed that Tallent was legally insane at the time of the March 30, 2021 attack in the drive- way of the Canton family home.
Canton police were called to the home on a domestic abuse report and arrested Tallent at the scene.
Prior to issuing his verdict, Cusick reviewed mental health reports and claims that Tallent said he "heard voices, saw spaceships and the illuminati" following the attack submitted by Tallent's attorney Brent Jaffe. The judge remained unconvinced beyond a reasonable doubt that Tallent was mentally ill and did not understand his actions were wrong during the commission of the crimes.
Court testimony included claims that Tallent's wife, 44, had threatened to divorce the contractor and self-employed mason the day of the incident, during which Tallent also injured his daughter as she attempted to flee from him. The judge said the evidence indicated that Tallent was angry rather than mentally incapacitated.
Tallent is scheduled to be sentenced at the end of this month on the charges of assault with intent to murder, torture, third-degree child abuse and assault with intent to do great bodily harm. He could spend the rest of his life in prison if the maximum sentence is imposed, according to court documents.
Plymouth Voice.