Familiar names to appear on August primary ballot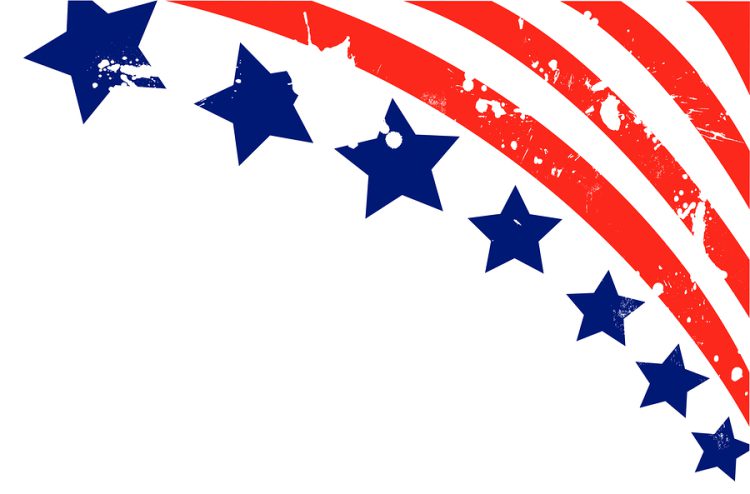 May 1, 2022  PLYMOUTH EAGLE.
Plymouth M
Voters in Canton Township, Plymouth and Northville will find some familiar names on the Aug. 2 primary ballot which will reduce the number of candidates in the November election.
In the 6th District which includes Plymouth Township, the City of Plymouth, Canton Township and areas south and west including all of Washtenaw County, Republicans Whittney Williams of Canton and Hima Kolanagireddy of Northville will be hoping to win voters' favor. Democrats on the primary ballot for the congressional term in Washington D.C. will be incumbent Debbie Dingell of Ann Arbor and Shanelle Jackson of Detroit.
Leonard C. Scott of Canton Township, Emily Bauman of Westland and Jody M. Rich White filed paperwork to appear on the Republican primary ballot hoping to become the state senator from the 5th State District. Democratic hopefuls are Velma Jean Overman of Inkster and Dayna Polehanki of Livonia.
Hoping to become the State Senator from the 13th District with includes Northville, Northville Township, Plymouth Township, the City of Plymouth, Novi and northern Farmington Hills are Republicans Jason Rhines of Northville Township and Brian Williams of Northville along with Klint Kesto of Bloomfield. Rosemary Bayer, a Democrat from Keego Harbor, will not face a primary challenger.
In the 22nd District State Representative area, incumbent Matt Koleszar, a Democrat from Plymouth, was the only candidate to file. Republicans hoping to challenge Koleszar include Rob Donovic of Livonia and Cathryn Neracher of Northville. The district includes the City of Plymouth, western Livonia, eastern Plymouth Township, northern and eastern Northville Township and the Wayne County portion of the City of Northville.
Plymouth Republican Richard Sharland and Ann Arbor Democrat Jason Morgan are the only candidates who filed to become the State Representative from the 23rd District which includes the western parts of Northville and Plymouth townships and stretches southwest into Ann Arbor.
There will be no primary for the 24th District State Representative as only incumbent Ranjeev Puri, a Democrat from Canton, and John Anthony, a Republican from Canton, filed nominating petitions. The district includes nearly all of Canton Township.
Plymouth Voice.