The original 'It's a Wonderful Life' in Plymouth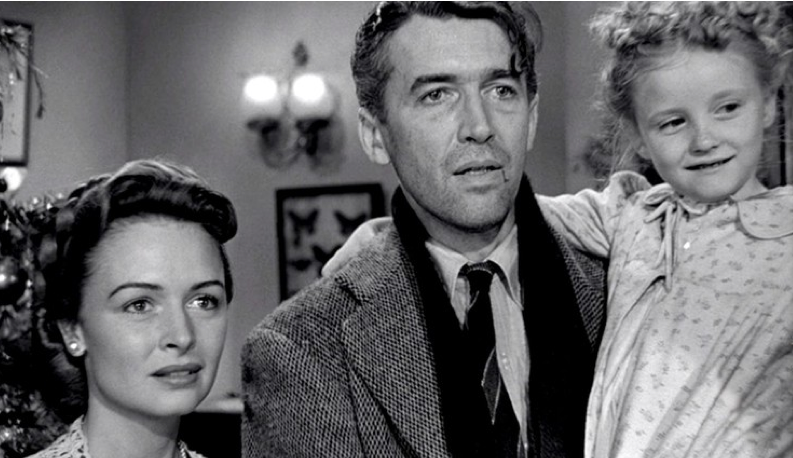 Nov. 21, 2013  PLYMOUTH VOICE.
A favorite holiday classic returns to the Penn Theatre in downtown Plymouth this December.
The Christmas film, one of five scheduled at the Penn this December holiday season, will play Dec. 5 through Dec. 8 at beautifully restored theatre on Kellogg Park.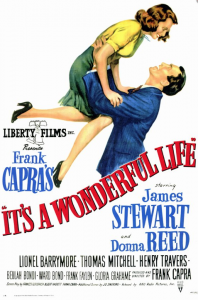 Recently, fans were outraged that a sequel to the holiday film is in the works.
It's a Wonderful Life, staring James Stewart as George Bailey-a desperate family man who imagines during Christmas time what his town would be like if he'd never been born, was planned to be continued in a new film titled, It's a Wonderful Life: The Rest of the Story."
The new film was to be a follow-up that would focus on Bailey's unlikeable grandson.
However, Paramount Pictures, who owns the rights to "It's a Wonderful Life," said Wednesday that the studio would fight a group of producers who are working on a follow-up to the 1946 holiday classic, directed by Frank Capra.
"No project relating to 'It's a Wonderful Life' can proceed without a license from Paramount," the studio noted in a statement after producers announced their sequel plans Monday.
Apparently the new producers didn't ask the film's owner for legal permission. Paramount has controlled the rights for the past 14 years.
|News Plymouth Michigan