Plymouth Officers to wear body cameras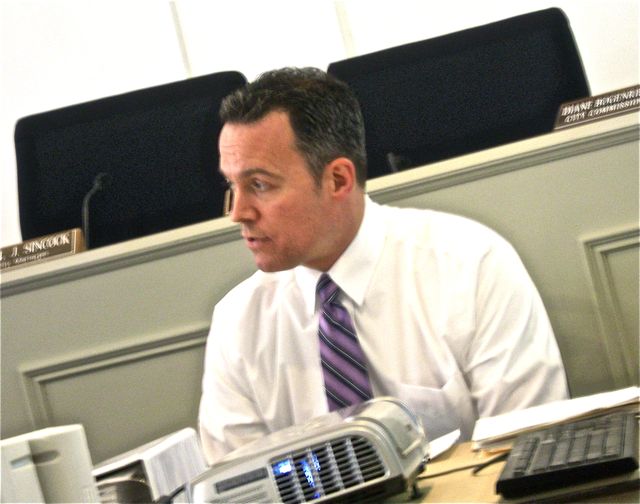 Apr. 28, 2022  PLYMOUTH VOICE.
Plymouth Michigan News
The Plymouth Police Department will soon outfit all officers with body-worn cameras, according to a statement from city officials.
While the police department has had in-car video/audio systems for nearly 19 years, the new Bodyworn by Utility platform will link both the in-car and body camera video and audio, officials said. The department reviewed equipment from many manufacturers before choosing Bodyworn by Utility based on several factors, the said.
Among the several benefits and officer-safety features were unlimited cloud storage, automatic camera activation, officer down detection alerts, GPS tracking and real-time video sharing.
"Transparency with the public and protection for the officers will be greatly enhanced as the department transitions to this platform," said Director of Public Safety Al Cox late last month. "We are excited about the new system and expect to deploy it within the next 60 days."
Plymouth Voice.