Man accused of assault on wife with electric saw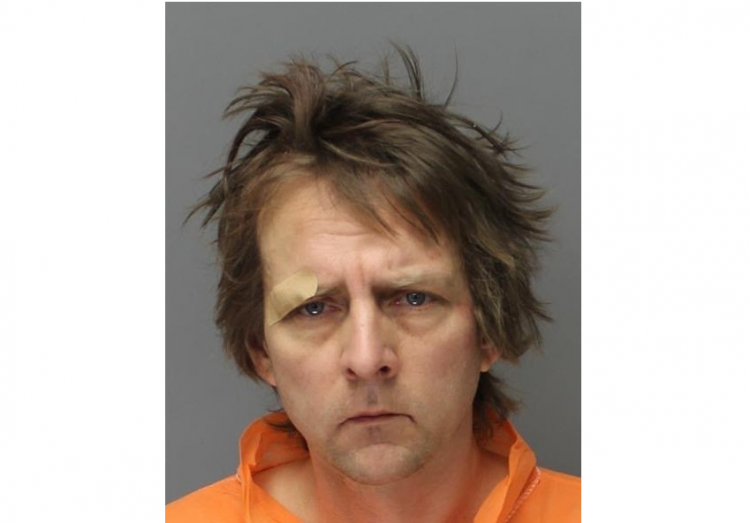 Apr. 10, 2020  PLYMOUTH VOICE.
Plymouth Michigan News
A 46-year-old Canton Township man is accused of attacking his wife with a power saw and dragging his 8-year-old daughter by the hair after slamming her to the pavement.
Oswald John Tallent is facing multiple felony charges following his arrest and arraignment in 35th District Court last Wednesday, April 1. He is charged with assault with intent to commit murder; a felony punishable by up to life imprisonment; torture; a felony punishable by life or any term of years; assault with intent to do great bodily harm less than murder or by strangulation, a 10-year felony; child abuse, 3rd degree, a 2-year felony and as a habitual offender third offense.
Multiple neighbors in the 7300 block of Stonebrook Drive called Canton police at about 1:14 p.m. March 30 and reported a man assaulting his wife in the driveway of their home.
When officers arrived at the residence, they discovered Tallent's 44-year-old wife in the driveway of the residence with what appeared to be serious lacerations to her face and body, apparently caused by a power saw. Officers also discovered the couple's 8-year-old daughter with a bump on her head and scrapes on her body. The couple has two other children, 6 and 4.
Canton EMTs arrived at the location and transported the victims to a local hospital for treatment. The defendant fled the scene on foot but was apprehended almost immediately by Canton officers and arrested.
Tallent was arraigned on the multiple charges, which stem from assaults on two of his children along with the attack on his wife, before Judge Ronald Lowe at the 35th District Court in Plymouth. Lowe set Tallent's bond at $500,000, no 10 percent, and if released from police custody he must wear an electronic tether.
A probable cause conference on the charges is set for April 13 and a preliminary examination is scheduled for April 17.
Plymouth Voice.