Looming recall cause township officials to delay amphitheater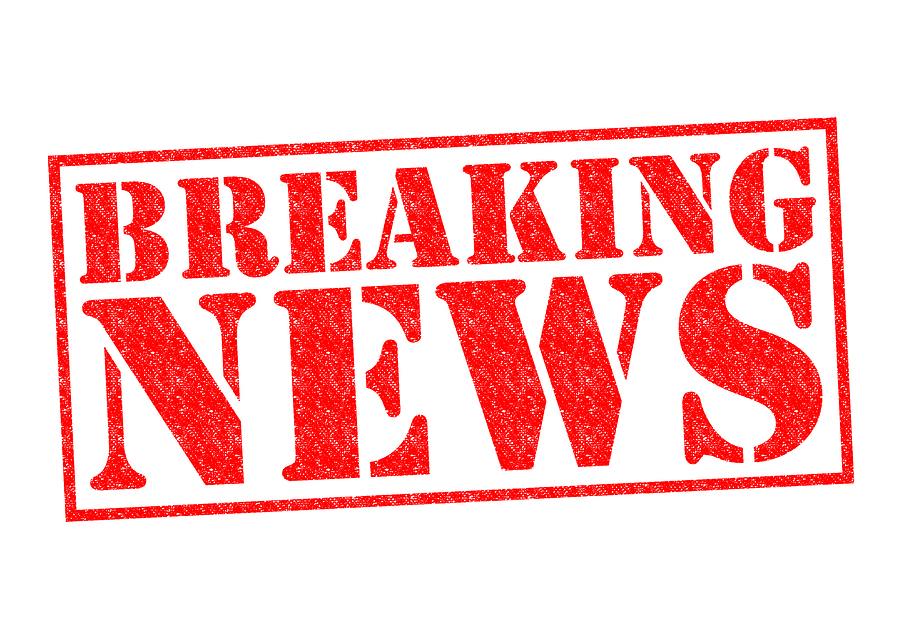 Sept. 9, 2014  PLYMOUTH VOICE.
Plymouth Michigan News
Despite the denials of Plymouth Township Supervisor Richard Reaume, the recall effort by a group of community activists is apparently having an effect on his position regarding the controversial plan for a $2 million amphitheater and pavilion recreation plan in the township.
Reaume placed a resolution on the agenda for the Tuesday, Sept. 9 Board of Trustees Meeting that would delay the construction of the amphitheater and pavilion by placing the plan in the review of the township recreation and open space plan review for next year. That move by officials would schedule public input on the project, something homeowners who live near or adjacent to Plymouth Park where the amphitheater is planned have strongly opposed.
Residents have protested the plan and expenditure at meetings and staged protests. They have complained that the board arbitrarily pushed the plan through without consideration of public opinion and that a promised survey of recreation needs to determine what residents of the township want has not been forthcoming.
"It doesn't solve anything, it doesn't stop the amphitheater and we're not stopping the recall," said township resident Chris Hunter who has challenged the board decisions on the $350,000 structure and band shell.
"Had the board wanted to address the amphitheater issue they could have done so at the last meeting. The fact that they refused to delay the amphitheater at the last board meeting shows their actions now are a direct result of the recall."
The recall petitions were based, activists said, partially on this action, the treatment of the public at meetings, the failure of the board members to consider the wishes of the public and payment of expenses, such as the township clerk's bar fees, that residents oppose.
Sandra Groth and Ken Garner filed the recall petitions on behalf of the citizens group against Reaume, Township Clerk Nancy Conzelman, Treasurer Ron Edwards and Trustee Kay Arnold, the longest serving member of the board, last week.
The Wayne County elections board has yet to rule on the language submitted on the recall petitions. Should the language be validated, residents would need to collect 3,190 voters' signatures supporting the recall of each board members within 90 days to have the question placed on the ballot.
Plymouth Voice.