Drug suspect dies after hearing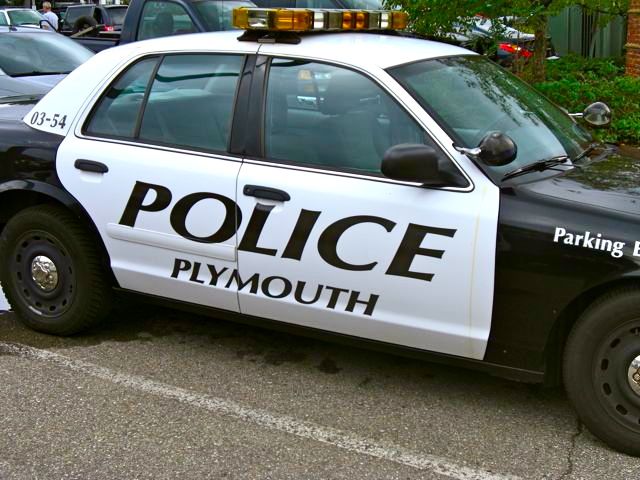 Sept. 7, 2014  PLYMOUTH EAGLE.
Plymouth Michigan News
The Dearborn man arrested last November for possession with intent to deliver cocaine at a downtown Plymouth restaurant and bar died five days after his court hearing July 9 before Wayne County Circuit Court Judge David A. Groner.
Bryce M. Koth, 51, died July 14, just five days after pleading guilty to the 2013 Plymouth drug charges. Koth also was charged at the time with operating while intoxicated, assaulting and resisting a police officer, operating with a suspended license and leaving the scene of an accident that occurred in April 2012.
Koth was bound over for trial April 23, 2013 after an arraignment on information and was held in lieu of a $250,000 bond. Sentencing was scheduled for Sept. 9.
Miscommunication was the apparent cause of a four-month delay in the prosecution of Koth who did not appear before 35th District Judge Mike Gerou for 13 weeks after his arrest by Plymouth police Nov.16. His court hearing was further delayed at the request of attorneys who said more time was needed to obtain evidentiary surveillance video.
When a Plymouth officer called the prosecutor's office to check on the status of the warrant months after Koth's arrest, an attorney in the prosecutor's office told the inquiring officer that the warrant was not in the system and "was likely stuck in the fax machine since 11/25/13 as they had no toner for the fax machine to print (warrant) requests," according to police reports.
No cause of death for Koth was available.
Plymouth Voice.