Long-time Plymouth resident demands answers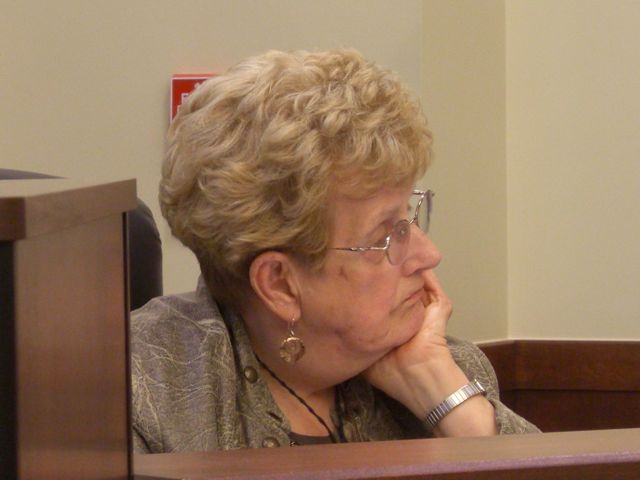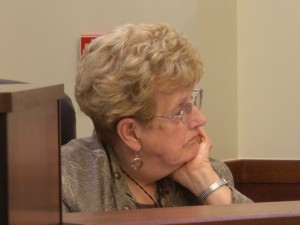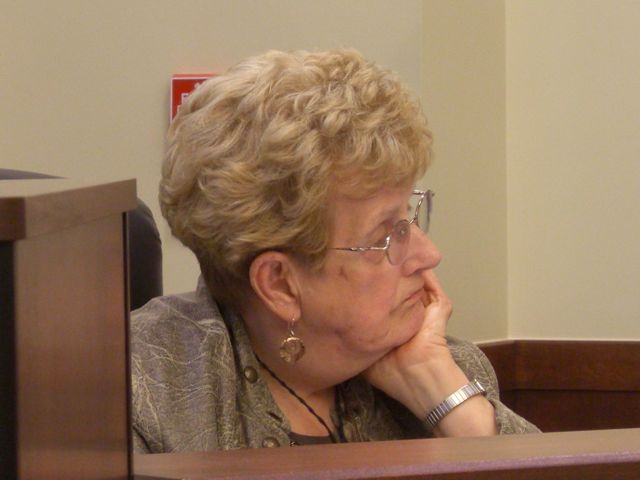 Sep. 7, 2013  PLYMOUTH EAGLE.
Community activist Carol Leroue received no response from the Plymouth Township Board of Trustees last week when she demanded answers to questions about public safety in the community.
Leroue read a letter to the board members in which she demanded answers about the fire department staffing that was previously requested of the supervisor, treasurer and clerk by board members. In her letter, Leroue accused the board of deliberate delays and criticized their refusal to address the issue.
Leroue said that anxiety over the board members' decision to reduce the fire department staffing to only 12 full-time fire- fighters left her and the rest of the 28,000 township residents in serious peril.
"Enough is enough." Leroue said after the meeting.
Leroue addressed the officials with a scathing letter saying the decision to reduce fire department staffing has left her and all township residents in an "unsafe and perilous situation."
"I would like to hear directly from our Township Fire Chief (Mark) Wendel exactly when a comprehensive and detailed public report will be made to those board members who requested the information," Leroue said.
Referring to trustee complaints made last May about the executive members failing to provide open discussion and transparency on topics like finances, accounting, picnic expenses, staffing, taxes, bank accounts and the fire department, Laroue said, "They talked about the assessment department and the building department but not about the most important issue, our public safety."
Leroue called for board members to stop arguing and come together in unison, without hesitation "…to protect our at-risk residents."
The executive members of the township board criticized by Leroue are Supervisor Richard Reaume, Treasurer Ron Edwards and Clerk Nancy Conzelman.
Leroue, a retired real estate executive and broker, has been a community activist for many years.
There was no response to her letter, read aloud to the board during the citizens' comments portion of the meeting, from any board member.
|News Plymouth Michigan