3 candidates file for 3 terms in Northville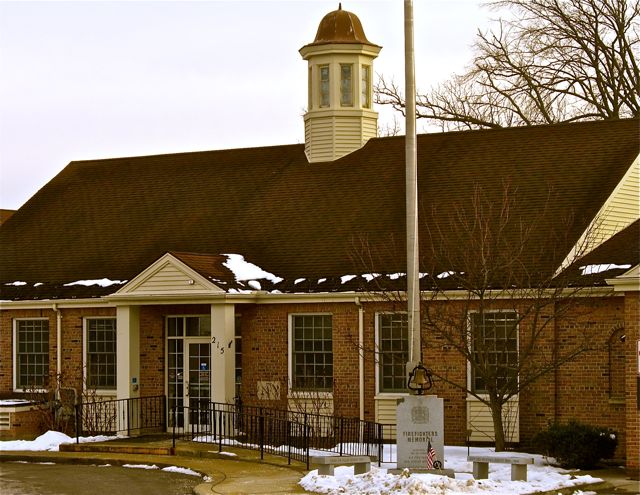 Sep. 7, 2013  PLYMOUTH EAGLE.
Three candidates have filed petitions to appear on the Nov. 5 ballot for three positions in Northville.
Incumbent Mayor Chris Johnson will apparently run unopposed for re-election to a 2-year term. Two expiring 4-year seats on the city council will apparently be filled by incumbent Mayor Pro Tem Jim Allen and candidate Sam Ekong.
Johnson has served as mayor of the city since 1987 and served on the Northville Board of Education from 1976 through 1987.
Allen has served on the city council since 2005 after serving on the planning commission for the city for 13 years. Ekong has not served previously
and is expected to fill the seat of Councilwoman Michele Fecht who opted not to seek re-election. Ekong is a member of the Northville Democratic Club and is a member-at-large of the 11th District of the Michigan Democratic Party.
Absentee ballots for the election will be available by Sept. 22, The last day to vote by absentee ballot by mail is Nov. 2 or at city hall Nov. 4.
Applications for absentee ballots for the Nov. 5 General Election are now available on the city website.
|News Northville Michigan