Mayor will not seek re-election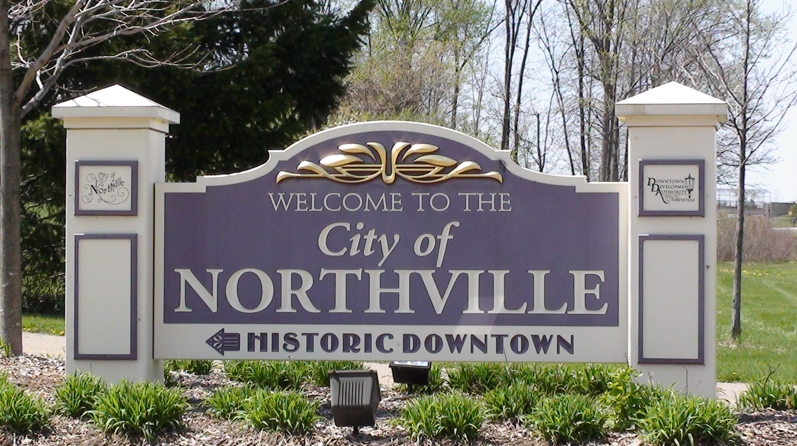 Jul. 9, 2015  PLYMOUTH EAGLE.
Plymouth Michigan News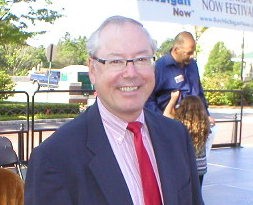 For the first time in nearly three decades, the City of Northville will have a new mayor.
Chris Johnson, who has served as mayor for 28 years, announced that he will not seek re-election in November. His announcement came in a letter sent to members of the city council earlier this month. Johnson did not attend the meeting during which his letter was read by council members.
"After a great deal of reflection, I have decided not to run for election again this year," Johnson said in his letter.
"I can't tell you how much this experience has meant for me. I will still be around and available for a few projects, so this is not a farewell. Thank you all very much for making Northville such a wonderful place!"
Johnson moved to Northville in 1968 and graduated from Northville High School in 1973. He earned a degree from the University of Michigan in 1979 and his juris doctorate from Detroit College of Law in 1981. He also served on the Northville Community Schools Board of Education from 1976-1987.He and his wife, Patricia, have a son, Karlek, and a daughter, Tollie. While mayor, Johnson served as a liaison to the Historic District Commission, Downtown Development Authority, Conference of Western Wayne and as the SEMCOG delegate. He is also a member of the Michigan Emergency Planning and Community Right-to-Know Commission, the Local Lock-up Advisory Board and is a member of Holy Family Parish.
Candidates hoping to replace Johnson have until July 21 to file their nominating petitions with the office of the Northville City Clerk.
Plymouth Voice.